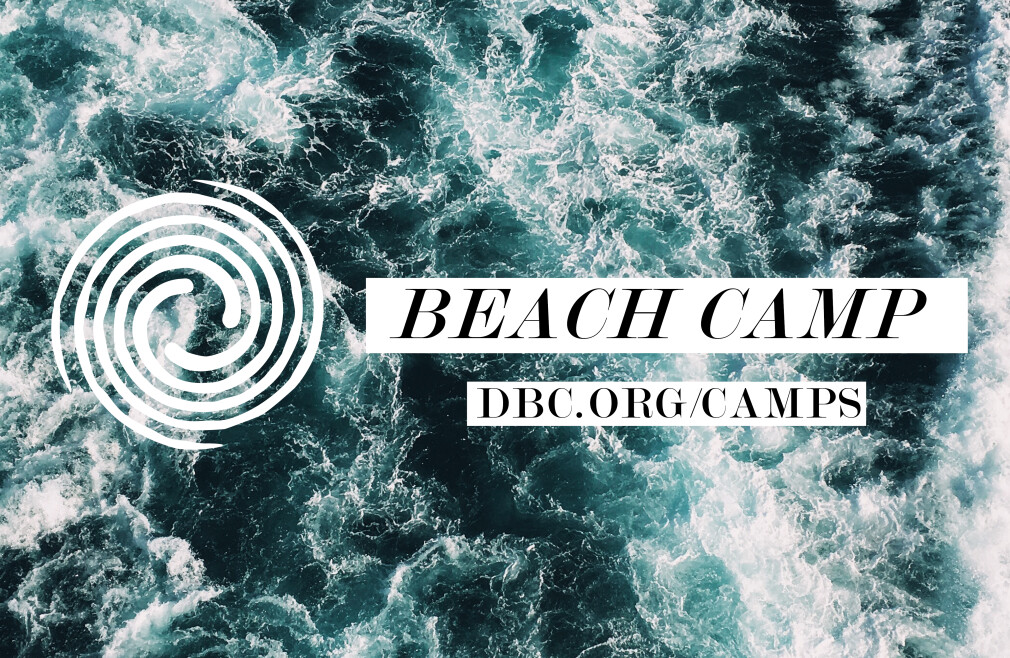 Monday, June 29, 2020 - Friday, July 03, 2020
Beach Camp is the culmination of the 2019-220 student year. We believe it will be the best week of your student's year. We do our own camp, bringing students in grades 6-12 together for an incredible time of worship, Bible study and recreation.
Registration opens March 8!