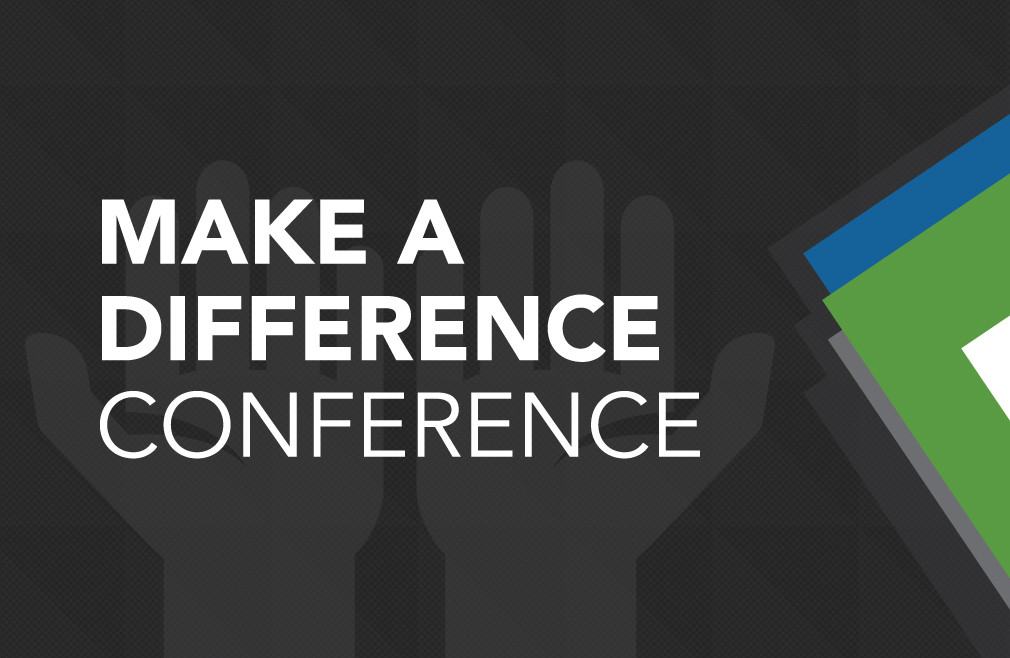 Saturday, August 11, 2018
,
7:30 AM - 12:30 PM

Everyone has a role. What's yours?
The Make a Difference Conference is a campus-wide training opportunity for all leaders and volunteers at Dunwoody Baptist Church—teachers, coordinators, small group facilitators, ministry workers, deacons and care group leaders. There is something for everyone at this year's conference. Join us for inspiring, in-depth training sessions specially designed for our church's wide range of ministry programs and service teams, led by our pastoral staff and other special guests. Whether you are currently leading in one of the areas below or would like to get more involved, you do not want to miss this powerful morning of leadership development.
Keynote Speaker
Mike Linch
Senior Pastor, Northstar Church Kennesaw, GA

Ministry Programs & Service Teams
Sunday Morning Bible Study
Life Groups
Weekday Bible Study Groups
Worship & Arts Ministry (including Worship Choirs & Orchestra)
Production Team
Preschool & Children's Ministry
Student Ministry
Special Needs Ministry
Women's Ministry (including DiscipleU)
Men's Ministry (including
Men's Fraternity)
Young at Heart Council
Deacon Ministry
Celebrate Recovery
GriefShare
Prayer Team
First Impressions Team
Sports Ministry (including Coaches)
Biblical Health Team
International Hospitality Team
Benevolence Ministry
Naomi Ministry
Missionary Support Teams
Mission Trip Team Leaders
ESOL Team
oneFamily Ministry
Disaster Relief Team