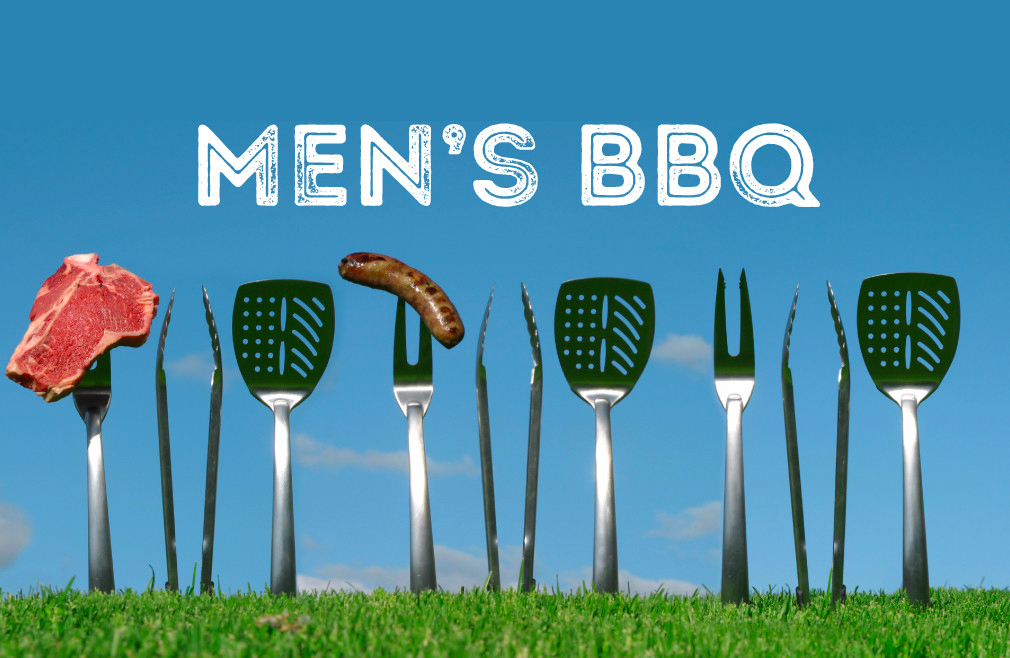 Sunday, August 26, 2018
,
4:30 PM - 8:00 PM
The 7th Annual Men's BBQ will be Sunday, August 26! Pick-up softball and indoor basketball will begin at 4:30 pm at the Sports Center. This year, we are bringing back the cook-off contest in the categories of Beef, Pork, and Ribs.* Prizes and a year of notoriety awarded to the best entries. Each submission must be enough for 10-15 people. Those not participating in the cook-off are encouraged to bring homemade side dishes or desserts. All food should arrive no later than 6 pm.
*Reimbursement available up to $50 for cook-off participants. Please email Bo Bowen for details
RSVP for the BBQ
Childcare
Childcare is available from 5-8 pm with a reservation.