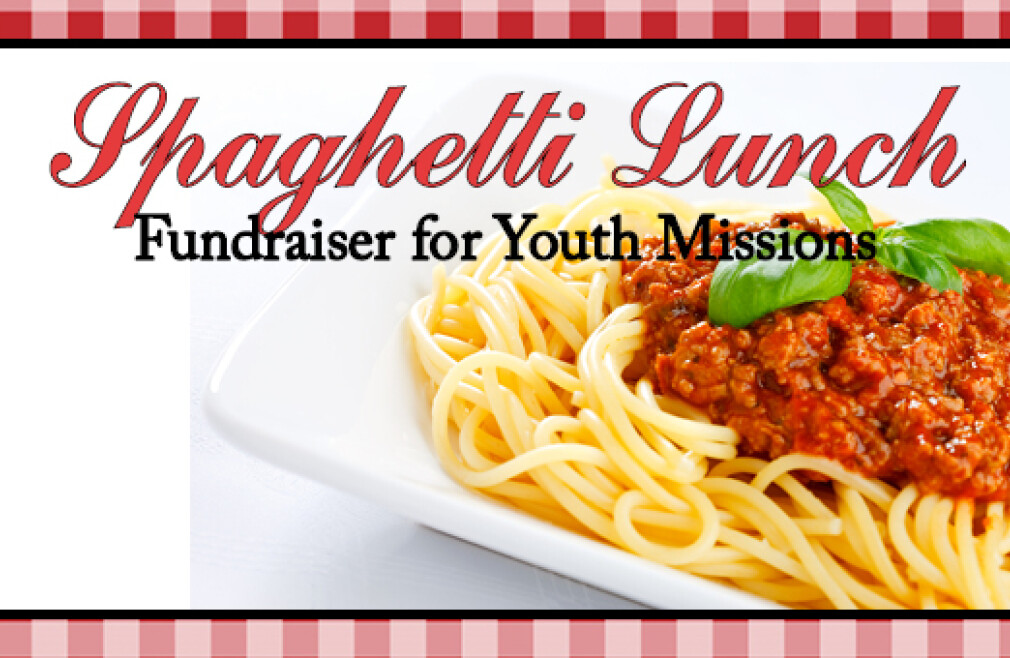 Sunday, January 27, 2019
,
11:00 AM - 12:00 PM
Tired of long waits at restaurants on Sunday afternoon? Let us serve you! All proceeds benefit the summer 2019 youth mission trips! Make your reservation here or in the lobby after Sunday Worship Services.
Date & Time
Sunday, January 27 at 11 am or 12:20 pm
Location
DBC Dining Room
Registration deadline is Sunday, January 27. Seating is limited.