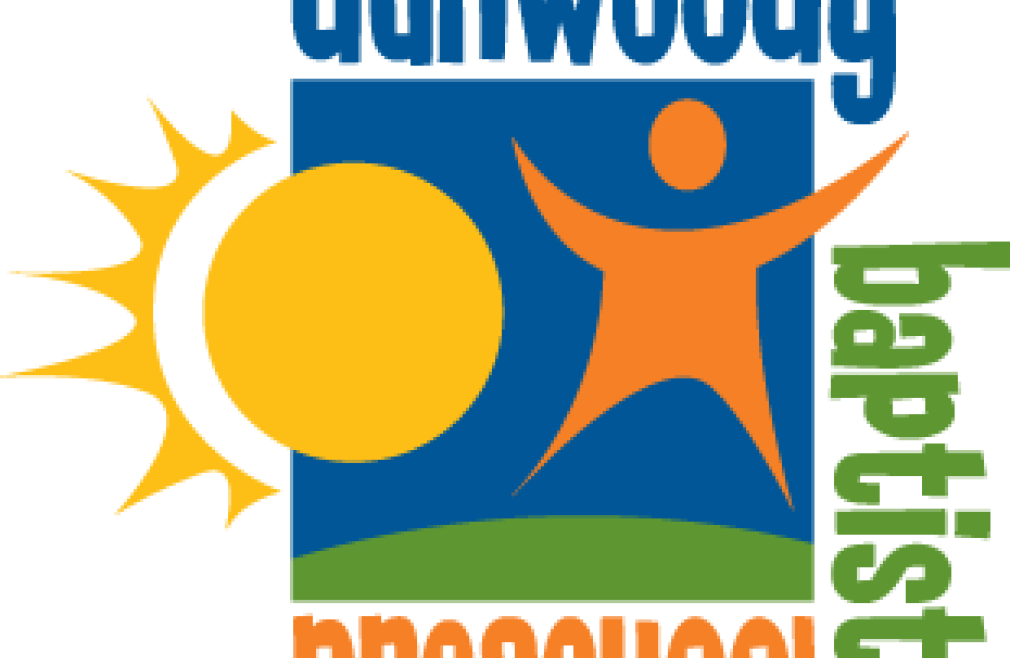 Sunday, March 24, 2019
,
10:30 AM - 12:00 PM
All Dunwoody Baptist Preschool families are invited to join us for a special 11:00 church service and lunch on Sunday, March 24.
The threes, fours and fives will be singing in the 11:00 am service in the Worship Center. (Please meet us in front of the Worship Center in the prayer garden at 10:30 for directions). Nursery will be provided.
A catered BBQ lunch will be provided immediately after the service for all DBP families and staff in the DBC Dining Room.
Please register below and we can't wait to see everyone there!