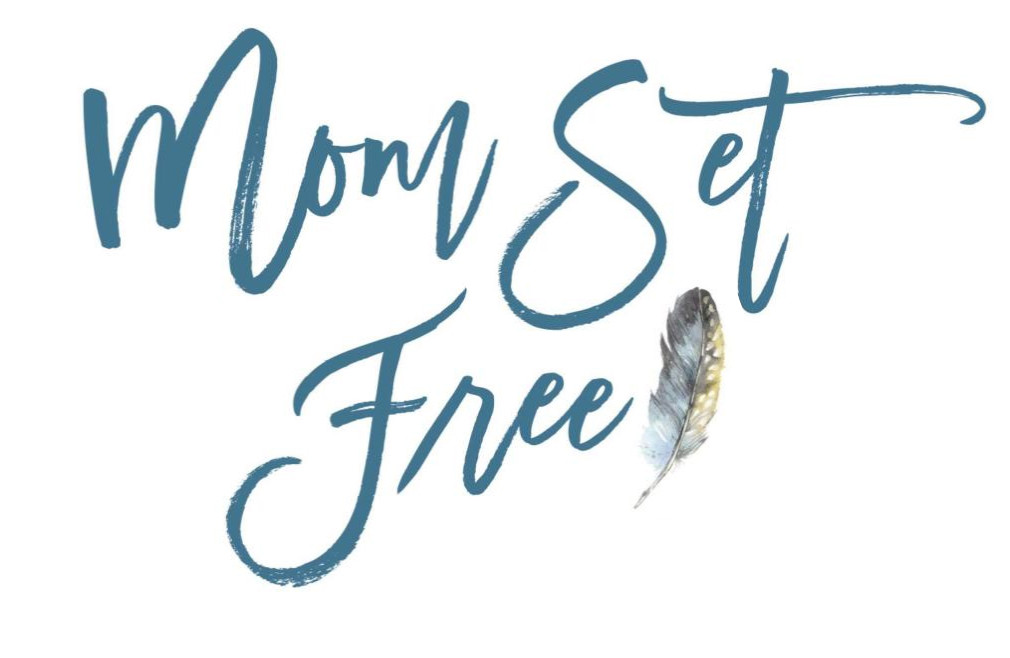 Every Wednesday, from 05/29/2019 to 07/24/2019
,
10:15 AM - 12:00 PM
Mom Set Free - Summer Bible Study
Good news for moms who are tired of trying to be good enough
Embrace your significance in your children's lives in light of God's sovereignty
Trust God with the children He has entrusted to you
Receive the Lord's grace, so you can reflect that grace to your children
Learn to stop trying so hard, and allow yourself to simply enjoy your kids
Facilitated by Barb Newman
Cost
$10/workbook payable at first session.
Location
Room G-113
Childcare
Free childcare for babies–age 12 in B building, managed by Lisa Pilch. Reservation required for each session for each child.
Register by Thursday, May 23, 2019