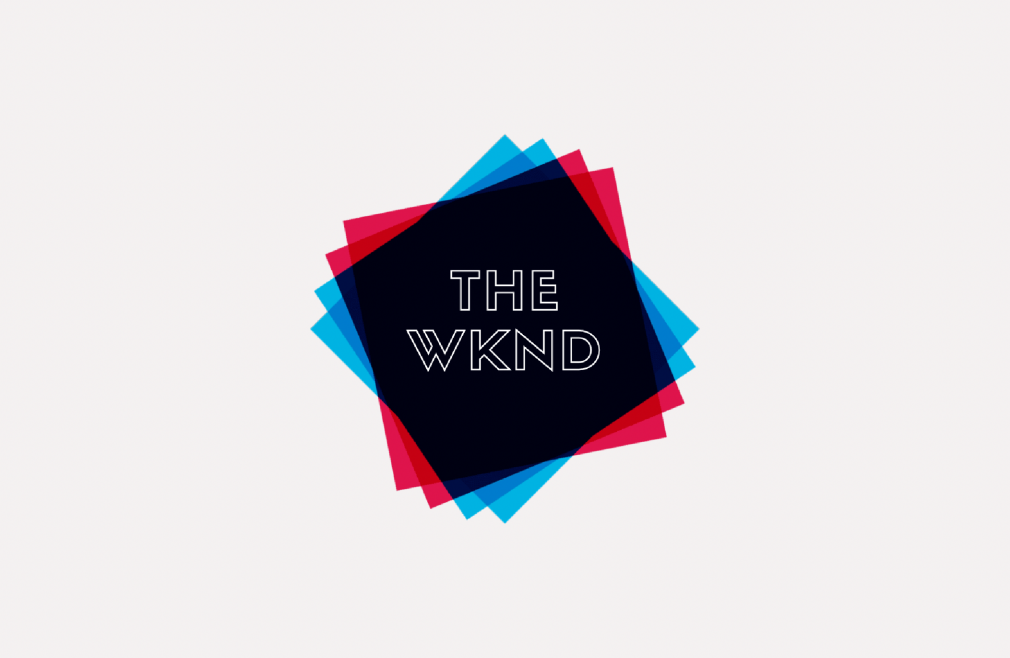 Saturday, March 06, 2021
,
2:00 PM - Sunday, March 07, 2021, 7:00 PM
Students in grades 6-12 are invited to join us for The WKND. What is THE WKND? It's two days of passionate worship, small groups and fun!
What: The WKND
When: March 6 & 7
Who: Grades 6-12
Where: DBC Student Center & Chapel
Why: Worship, discipleship, pizza and FUN!
THE LAST DAY TO SIGN UP IS FEBRUARY 28!
Registration
Cost is $25 and includes a t-shirt and pizza on Saturday.