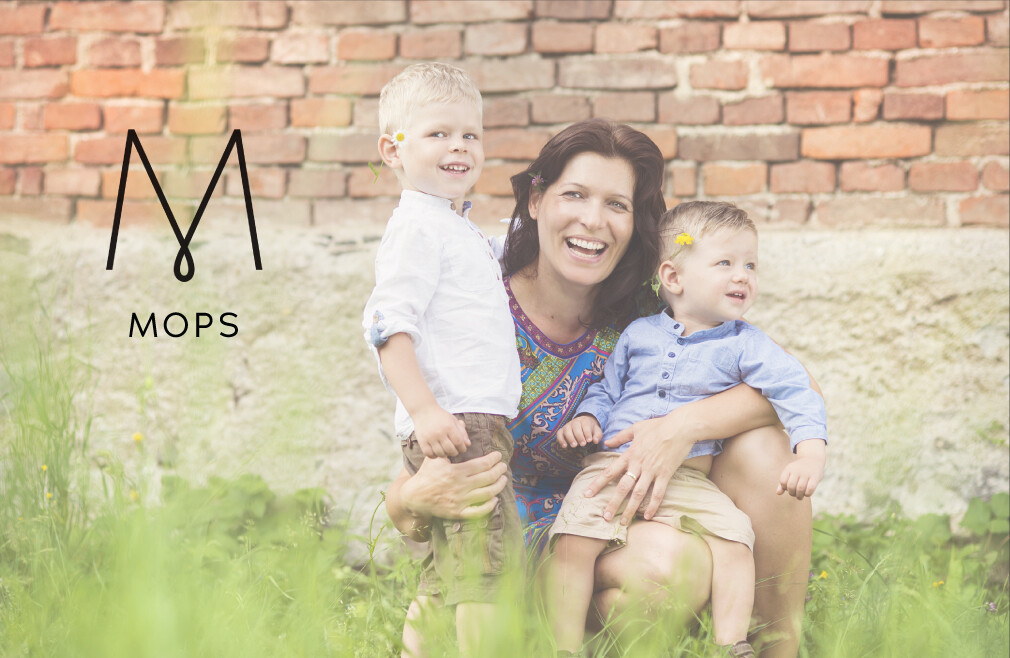 Friday, December 03, 2021
,
9:15 AM - 11:15 AM
MOPS/MOMSnext is a program designed for mothers and led by mothers to meet the distinct needs of moms with children from birth to Pre-K and elementary school. Our programs include teaching by mentors and guest speakers, discussion and opportunities to develop spiritually.
MOPS/MOMSnext at DBC is a place to find friendship, community, resources, support and spiritual enrichment for you as a woman and mother so you're not alone. We encourage, equip and develop moms as women, mothers and leaders. MOPS/MOMSnext moms journey together, sharing real relationships that are transformative and learning leadership development skills that will enrich the lives they touch.
2021-22 Meeting Schedule
September 17
October 1, 22
November 12, 19
December 3
January 7, 21
February 4, 25
March 4, 25
April 1, 22
May 6