DSA's newest Visual Arts Program was designed to explore the various Art mediums and multi-medias. Whether painting with watercolors, drawing freehand, sculpting with clay, or creating a comic book or mosaic canvas with pictures and acrylic paint. These fun and innovative programs with surely take the beginner to advance artist on an artistic journey of imagination, creativity, and self-expression.
Class Information
Individually or in a fun group setting, students will explore and create their own works of art that will develop and nurture their self-expression and creativity:
Little Picasso
Ages: 3 - 5yrs. old
When: Monday, 2:15pm - 3pm
In this preschool art program, preschoolers will not only contribute towards developing their fine motor skills but also be introduced to a number of important experiences in art-making that will encourage them to artistically and visually express themselves. Each student will immerse themselves in drawing and painting as well as constructing three-dimensional creations. Although they will be strengthening their coordination of small muscle movements through coloring, cutting, and sculpting (along with a little bit of handwriting), they will simply and purely be expressing themselves with line, shape, form, texture, value, and color. Along with the benefits an art class gives any age, the goal of this class and its activities is that through a number of fun art projects, the young artist would gain an appreciation for art and beauty in their life and confidence in their Master Creator's love for them.
Comicbook Art Class
Ages: 6 - 12yrs old
When: Monday, 3:30pm - 4:15pm, 8-week session
In this fun course, students will create comic book characters and comic book pages. Each student will learn how to draw the characters they have in mind as well as create a storyline for them. Their comic book storyline will come to life as each student creates comic pages in the form of a comic book or graphic novel. Also, once the student has designed their characters on paper or in digital form, they will be able to make a clay model (artist's animation maquette) of them!!!
Sequential Art: Creating Art for Comics and Graphic Novels
Ages: 12 - 16yrs old
When: Monday, 4:30pm - 5:15pm, 8-week session
This is a sequential art class that teaches and assists students in putting their ideas on paper or digital tablets. Students will develop original characters (OCs) and create their stories. Each student will explore media and processes of the comics panels and pages, the sequence and format of comics including the comic strip, the comic book, and the graphic novel. They will have opportunities to work on a team project and to learn about storyboarding for film and animation. Also, students will create a 3D model, a clay maquette, of their character. Opportunities include individual and/or group involvement, assistance with personal artist web portfolio, advance with art competition and promotion.
Canvas Kids Art Program
Ages: 5 - 12 yrs. old
When: Thursday, 5pm - 6pm, 8-week session
Explore the wonders of art in a playful, stimulating environment for all beginning and intermediate artists! Join us after school to explore different tricks and techniques from all across the globe! We'll have fun creating with a variety of mediums that will make each of your canvas' one of a kind. Students will broaden their creativity through drawing, painting, sculpture, printmaking, and many other artistic mediums. Students will be able to display their work of art at our DSA Cafe, November 18th, 2021 at 6pm.
Drawing & Painting Studio I & II
Ages: 18yrs+
When: Studio I Monday, 5:30pm - 6:15pm, 8-week session
When: Studio II, Monday, 6:15pm - 7pm, 8-week session
In this unique course, adults of different skill levels, professions, and artistic goals come together to learn and share in this fun art class that teaches drawing fundamentals and watercolor techniques through a variety of fun exercises and projects. The pace varies depending on what students want in learning to draw better and exploring watercolors. Supplies used are what work well for travel and do not require a lot of money or space or hassle to transport. Mr. Kennedy developed this Art Kit from working in the field for a few years painting in Plein Air competitions using acrylic washes, transparent watercolor, and oils. Students have the option of enrolling in Studio I, Studio II, or both.
Private Art Lessons
Ages: 6yrs+
When: Monday - Thursday
Private lessons are available for artists interested in diving deeper into painting with acrylics or watercolors, mixed media with paper and bookmaking, or photography. Any other artistic medium inquires are welcome!
Fee Structure & Registration
Your registration fee and 1st month's tuition payment will be due upon registration. For our group courses, we evenly spread tuition payments over two months, September 2021 thru December 2021. For our Private Art lessons, we spread tuition payments over 10 months, September 2021 through May 2022. Please know that we factor in all holidays and school breaks. Tuition is automatically billed on or around the 10th of the month. Please review our attendance, payment, and withdrawal policies by clicking here.
Returning Student Registration
Visual arts program course Fees
Lessons

Class Length

Monthly Billing

Private Art 1-on-1

45 mins lesson

60 mins lesson

$200/month

$264/month

Little Picasso

Art Program

45 min lessons

$75/month

Classes

Class Length

Monthly Billing

*excludes the $10 - $25 art supply fee

Canvas Kids

Art Program

6-wk Session

$25/class

$150/session*

Comic Book art

8-wk Session

$25/class

$200/session*

Sequential Art

8-wk Session

$25/class

$200/session*

Drawing & Painting

Studio I or II

8-wk Session

$25/class

$200/session*

Drawing & Painting

Studio I & II

8-wk Session

$335/session*

Annual Registration Fee: $35 to be billed annually upon registration. $20 per additional family member.

Discounts Offered: Senior Discount, Multi-Students/Sibling Discount, Multi-Class Discount and DBC Member Discount
Meet Our Teachers:
Katharine Norman, art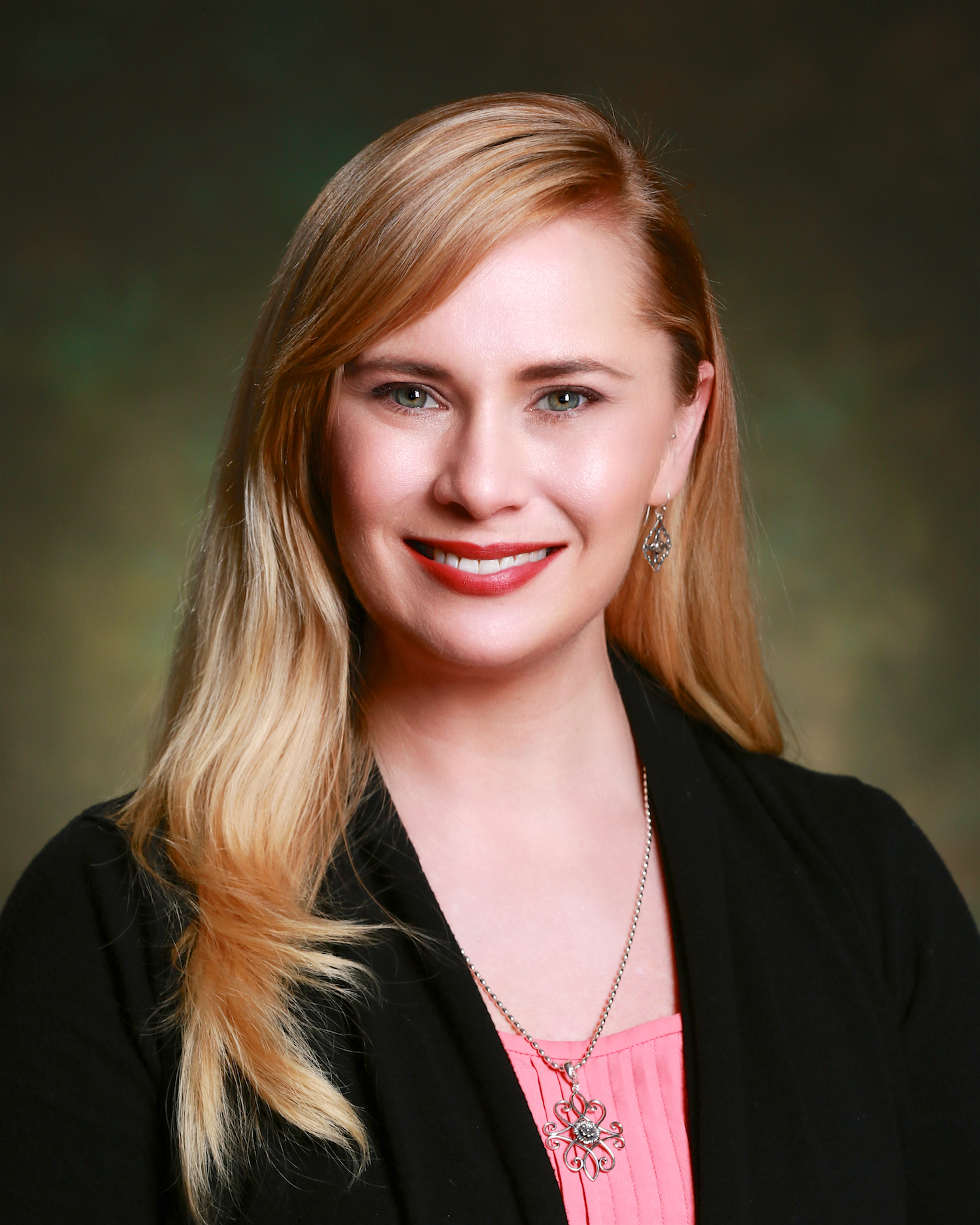 There are only a few things that Ms. Katharine is more passionate about than art education! She believes that art has the ability to reach students of any age in a way that is unique and universal. Ms. Katharine studied Studio Art with an emphasis in photography and fiber arts at the University of Kentucky. She received her Master's Degree in Art Education from the University of Florida where her capstone project focused on visual culture. Ms. Katharine has taught a variety of visual arts and art history classes in and around Atlanta for the past seven years. She looks forward to continuing to be the best educator that she can be and helping students reach new levels creatively.
Victor Kennedy: Iiiustrator & Art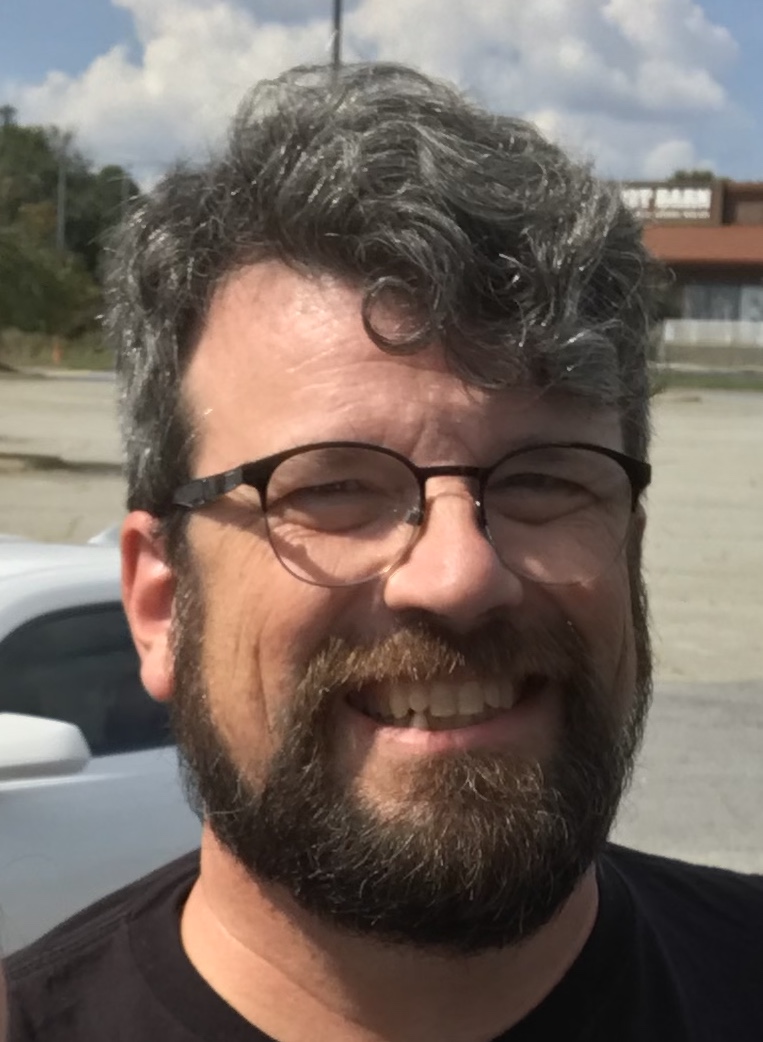 Victor graduated from Auburn University with a BFA in Graphic Design with a concentration in Illustration. His senior project received from the art department faculty an "A Commended" award, which was a big encouragement on entering the communication arts field. He moved to Atlanta and took a job with a magazine publisher, CCI, and spent four years illustrating and designing for various magazines. In the last two of those years, he redesigned and art-directed two different health foods magazines. After that he worked at Esoteric Audio as Assistant Art Director designing logos, creating packaging, and illustrating. After these formative five years, he started freelancing as an illustrator working for such clients as Hallmark Cards and Children's Television Workshop, ad agencies such as BBDO South and Larry Smith & Associates, book publishers such as Prentice Hall and Scott Foresman.
He has continued to illustrate from his Georgia home with his family while enjoying the shared adventure alongside his wife homeschooling their kids. As the kids have grown he has become more involved in teaching elementary, jr. high, and high school students fundamental drawing and painting courses as well as specialty disciplines in printmaking, watercolor, clay, and sequential art.
Holiday Schedule
2021 - 2022 Visual Arts Program Start Date: the week of August 9th, 2021
| | |
| --- | --- |
| November 22nd - 28th, 2021 | Thanksgiving Break - No Classes |
| December 20th, 2021 - January 3rd, 2022 | Christmas Break - No classes |
| Monday, January 17th, 2022 | Martin Luther King Jr Day - No Classes |
| Monday, February 21st, 2022 | President's Day - No Classes |
| April 4th - 10th, 2022 | Spring Break - No Classes |
| Monday, April 18th, 2022 | Easter Monday - No Classes |
Classes that fall on a holiday will be held unless indicated on the above schedule. You will be responsible for payment of these lessons unless you and your teacher make alternate arrangements in advance. Please read carefully the DSA policies.