Make a Difference Serve Day is Saturday, November 12!
The day starts at 8:30am in the Worship Center Lobby with coffee, pastries, prayer, and send-off at 9am.

Make a Difference Serve Day is a fantastic day where the entire DBC family goes out into our neighborhoods and communities to serve through practical, helpful projects. Through these simple acts of service, we desire that people will see the love of Jesus Christ in action and that their hearts will open to His love!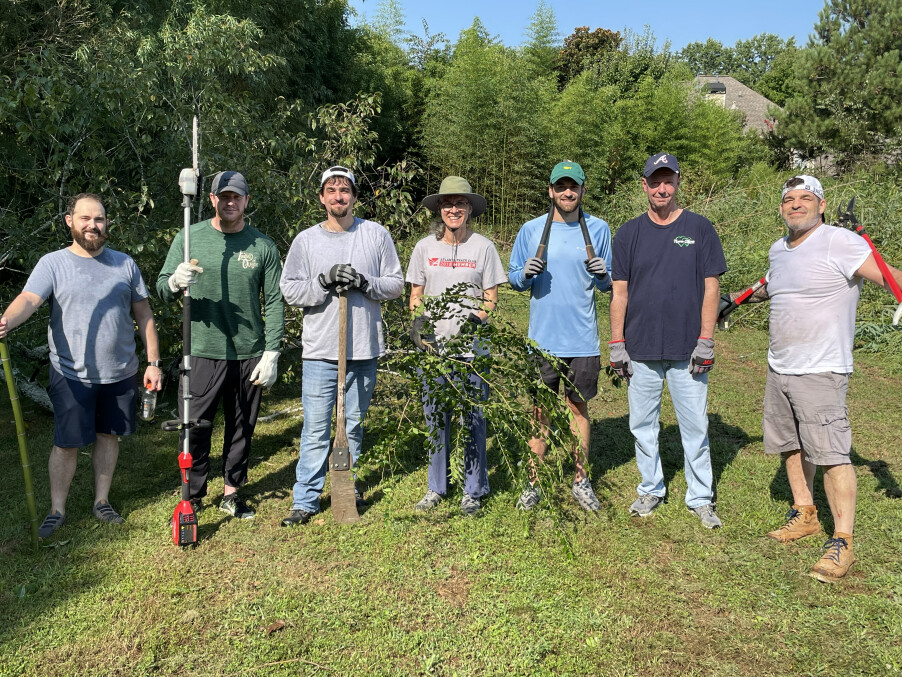 Develop Your Plan
Here are some simple steps to develop your Make a Difference plan.

Pray
Ask God to lead you as you design your project for Make a Difference Serve Day. How might He use your group to love the community?
Imagine
Envision what it might look like for you and your friends to make a difference.
Ask Questions
Think through these questions and discuss project ideas with your group. How is our group uniquely gifted and connected to make a difference? Who do we know (business, non-profit organization, family, etc.) that we can bless through Make a Difference Serve Day? Who in our community has a need?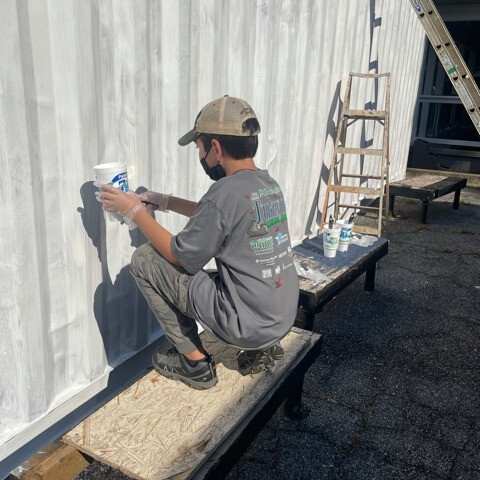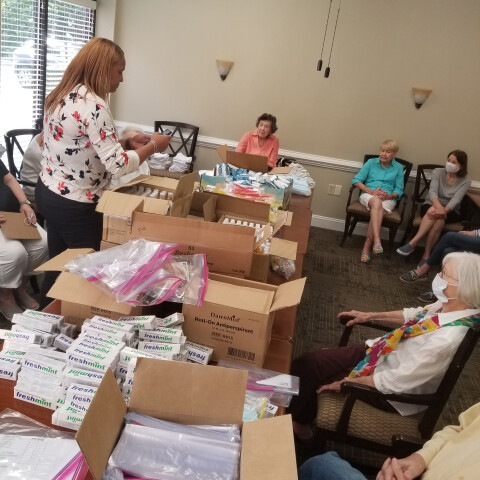 Focus
Make a Difference Serve Day is a time for DBC to focus on reaching out to our community.
Choose
Decide how your group will serve and register your project.
Organize
Will you need tools and supplies? How many people can serve? What will everyone need to do to make the project successful? Mobilize your group. Gather resources. Make sure your group has the details.
Project Ideas
There are so many ideas for serving! Get creative and have a blast thinking through how to serve the city!
Clean up a widow's or single mother's yard
Deliver snacks, baked goods, or lunch to a fire station or police station
Offer free car washes
Serve your neighborhood school
Throw a block party for your neighborhood
Deliver fresh flowers or snacks to assisted living home residents
Perform landscaping services like grass-cutting and shrub-trimming
Serve a family with a member with special needs
Community trash pick-up
Spread pine straw or mulch at a local park
Put together a dinner kit for families in need
Corral shopping carts at a local supermarket/shopping center
Pick up trash in a parking lot at a local supermarket/shopping center
Laundromat assistance (take rolls of quarters, coffee, juice, and donuts and have fun serving customers)
Host a bicycle repair clinic
Remember to love on people as you meet needs, have lots of fun, and celebrate what God does! Feel free to create multiple service opportunities in your group. You may have a few people who want to do one thing and others who want to do something else. Don't feel pressure to get everyone doing the same thing. Celebrate the variety of things people may band together to do.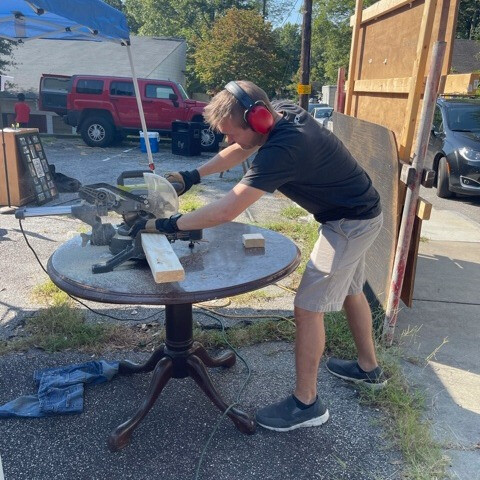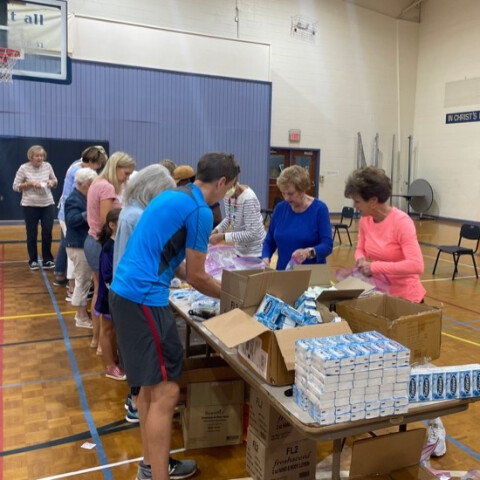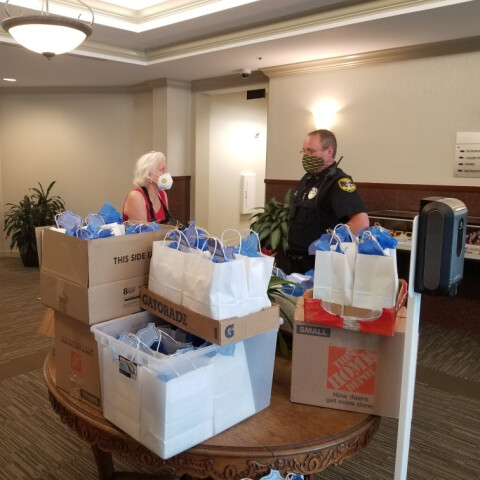 Common Questions
Can my family serve together and design our project?
Absolutely! Follow the process above and go for it!
Will childcare be available?
No, childcare will not be available. Think through how to involve your children.
Our project idea requires funds that we don't have. Will finances be available?
We are encouraging groups to think through how to meet the needs of their projects from within the group. Choose a project that requires minimal to no cost. You may have access to resources to meet the supply needs.
How long will Make a Difference Serve Day last?
We encourage groups to design projects that will take 2-4 hours. It's okay if you want to develop a project that lasts longer.
Shirts? Will there be cool shirts?
Yes! Please give us your size when you register to participate.
What should I bring?
Bring anything you might need, like appropriate tools for the project, gloves, hats, sunscreen, bottled water, etc.
What if I'm not connected to a group?
We will gladly help you find a project and connect you with a group. We have a few opportunities pre-planned with some of our partners that you can plug into and meet new people. Just fill out the individual registration, and someone from our Missions Ministry will be in touch.
Can I post pictures and videos ON social media?
Please do! Use #madserveday and tag @dunwoodybaptist.
How can I send photos to the church staff?
We would love for you to send pictures of your group serving. Just email them to . Thank you in advance!
What happens on the day?
We will meet at 8:30am for coffee, juice, and donuts, pray, and then send out the groups to serve the city at 9am.