Preschool Registration is an ongoing process based on availability
Children are a gift from the Lord; (Psalm 127:3)
DBP Online Portal and School Overview
Please use the tabs below to learn more about all of our school offerings.
School Calendar and Forms
Please use the tabs below to learn expand each option.
2020-21 Grace period, Tuition & Classes
Please use the tabs below to learn more.

Enrichment Classes

Enrichment Classes are optional fee based classes offered during Extended Day for ages 3-years and up from 1:30-2:30 pm Monday through Thursday. Two year olds may enroll for certain Enrichment classes once they turn three. All DBP Enrichment classes and activities are only open to the children enrolled in the DBP program on the days they attend school.
Enrichment Sessions 2020-2021
| | | |
| --- | --- | --- |
| Session # | Session Dates | No Enrichment Class on |
| 1 | September 14 through October 22, 2020 | 10/08/2020, 10/12/20 |
| 2 | October 26 through December 3, 2020 | 11/03/20, Thanksgiving Holidays |
| 3 | December 7, 2020 through February 4, 2021 | Christmas Holidays, 1/04/21, 1/18/2021 |
| 4 | February 8 through March 18, 2021 | 2/15/2021 |
| 5 | March 22 through May 13, 2021 | Spring Break, 4/21/2021, 4/22/2021 |
Schedule of Enrichment Class 2020-2021
Enrichment Classes Overview
Please click on each Class Tab below for further information
(Enrollment Forms will be available for view/download on August 25, 2020)

*****All Preschool Enrichment classes follow the Dunwoody Baptist Preschool Calendar
Bible Verse for DBP School Year 2020-21

"I have come that they might have life, and that they may have it more abundantly." John 10:10b
At Dunwoody Baptist Preschool (DBP), we are taking proactive steps for the new school year to safely open our facilities for our students, families, and staff.
Our return to DBP is going to look and feel very different this year. DBP is implementing necessary changes and safety procedures to ensure the best practices are being met to receive our children, staff, and families safely, as we re-open.
At DBP, we are dedicated to providing all of our students with an excellent experience of In-Person classes.
The safety and health of our students, staff, and families will lead our policy at all times.
As we've learned in these recent months, the severity and restrictions regarding COVID-19 guidelines are ever-changing in the midst of this Pandemic. DBP has implemented health and safety protocols to keep our students, families, and staff safe for in-person learning. These protocols are subject to change over time; any changes will be communicated to our parents.
To allow a safe return for all our students, teachers and families to Dunwoody Baptist Preschool, we will make decisions based upon the recommendations and guidelines of CDC, GA Department of Early Care and Learning, Dunwoody Baptist Church Leadership and Minister Team, Georgia Department of Public Health, DeKalb County School District, American Academy of Pediatrics, and the Perimeter Preschool Directors' Network.
Safety Protocols

Before the start of school, all teachers will learn the new policies and guidelines through professional development. They will learn social distancing techniques to promote the physical and mental health of our students while helping them to learn and grow, meet, and even exceed their age-level developmental milestones.
Temperature Checks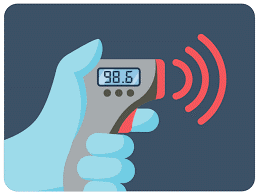 Parents will take temperature readings at home before bringing their children to school making sure their children are healthy.
Temperatures will be checked via touchless forehead thermometer and the "I'm Healthy" questions will be asked by DBP staff and answered by the adult dropping off their child. This information will be recorded by DBP Staff daily.
Children who register a temperature of 100.4 or higher will have their temperature taken again with a temporal thermometer. A confirmed temperature of 100.4 or higher will result in the child not being allowed to continue to their classroom and will go home with their family.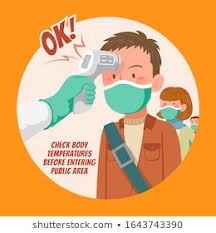 Random Temperature checks will be performed on students throughout the day.
Social Distancing and Facial Coverings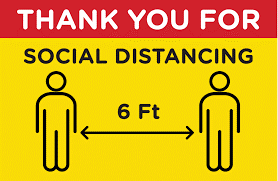 Children in 3 years and older classes will be permitted to wear a face-covering/mask if their families provide one. DBP will help children with masks as much as possible. However, DBP cannot guarantee compliance with children always keeping on their face mask.
Parents will provide a mask in their child's backpack to be used in case the child becomes ill at school.
Staff members will wear face masks whenever possible in class and always when assisting at carpool.
Children will have assigned seats in their classrooms as much as possible.
Healthy Hygiene Practices

As always, we will continue to teach and reinforce frequent hand washing and proper hygiene for all students.
Children will be instructed to wash hands upon entering the classroom, prior to snack and lunch and after using the toilet and exiting the classroom at minimum.
Sanitation Methods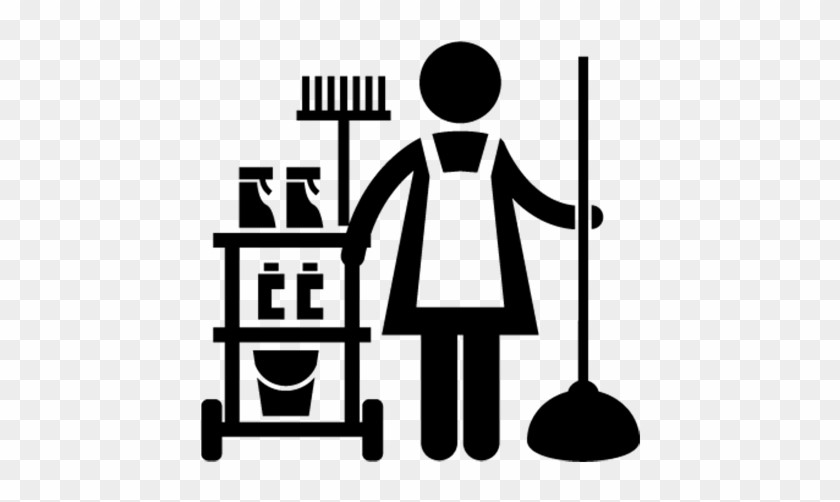 We are dedicated to even more sanitation methods throughout our campus by daily disinfecting. Church Maintenance Staff will clean and sanitize classrooms on an enhanced schedule.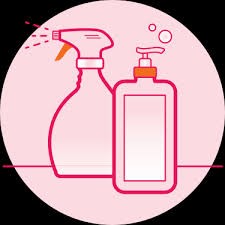 Teachers will also spray disinfectant or use disinfectant wipes on doorknobs, light switches, faucets, flush handles, and playground equipment throughout the day.
Arrival and Dismissal
Children may only be dropped off to attend preschool on a given day during the carpool time. Children will only be accepted to attend preschool after carpool if your child has a doctor's appointment with a confirmation note from their doctor.
Social distancing guidelines apply for walk-up parents who are waiting for their children while wearing a mask at all times. Parents will be given a Handbook on their child's visiting day that explains in detail the carpool, walk-in drop-off, and pick-up procedures in detail.
Visitors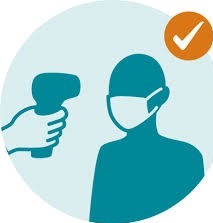 All visitors are limited to essential visits only. All visitors are required to wear proper facial covering and have normal temperatures. Volunteers, visitors, and in-house guests will not be permitted on site until the current health emergency is declared over by the CDC, GA Department of Health, and the Georgia Department of Early Care and Learning (DECAL).
Positive COVID-19 Case Protocol
We will defer to the best practices at the time as experts learn about how the virus spreads and affects people. In the event of a positive diagnosis, we will follow the official guidelines of state officials, Georgia Health Department, and the Centers for Disease Control and Prevention, and Dunwoody Baptist Church COVID-19 guidelines with Quarantine, deep cleaning, and communication to the affected school community in accordance with the laws and HIPPA regulations.