Welcome to DBC Student Ministry!
Our student ministry seeks to provide safe and authentic environments for middle and high school students to love God, love people, make disciples and make a difference.
Subscribe to Emails
The best way to stay up-to-date with what is going on in student ministry is to subscribe to our emails.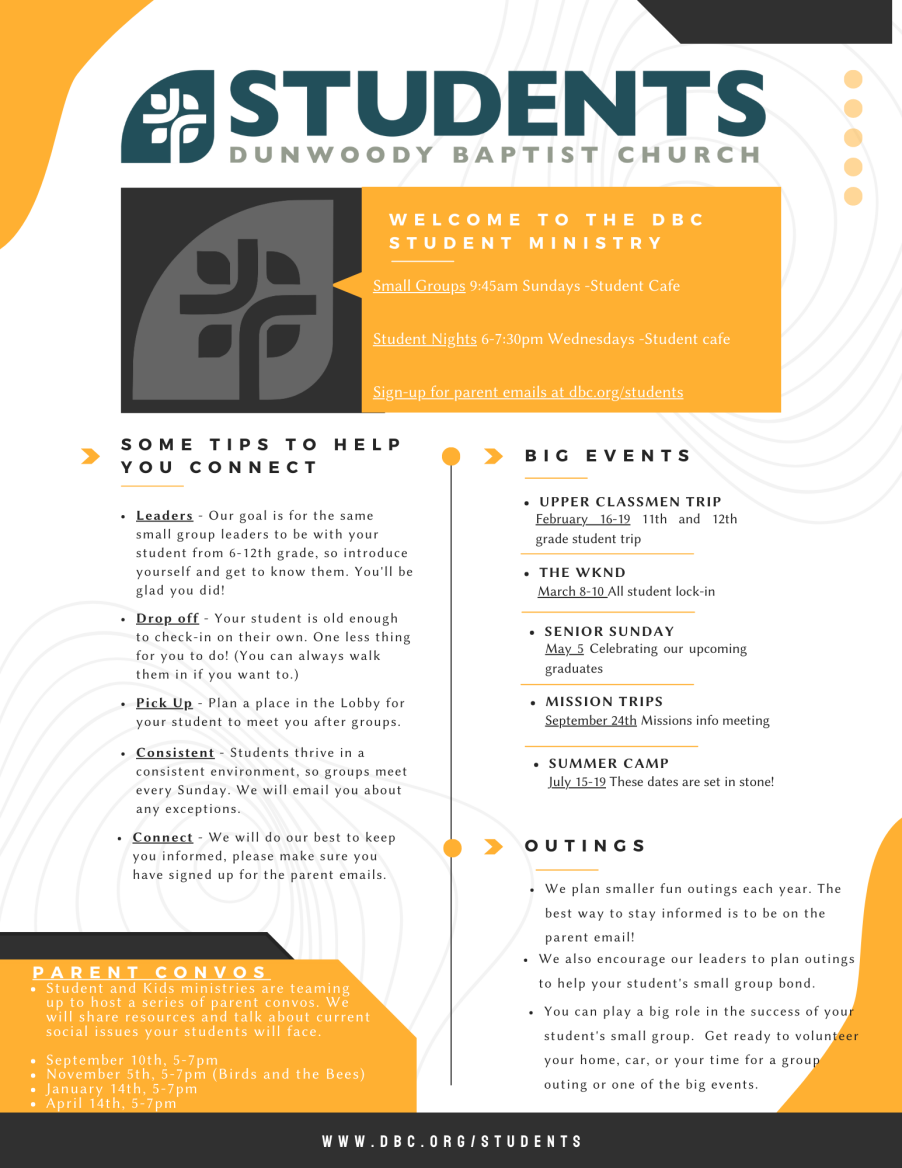 Parent Resources
We are excited to offer Christ-centered resources through AXIS on many difficult topics such as self-harm, gender, twitch streaming, and much more.
Use the password "axis" to access the resources.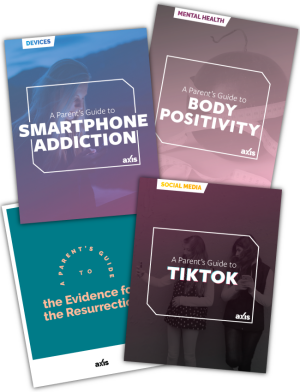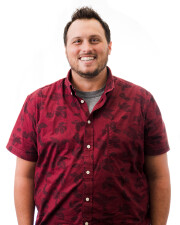 Student Pastor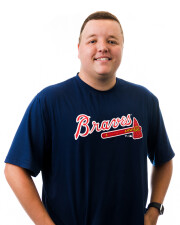 Associate Director of Students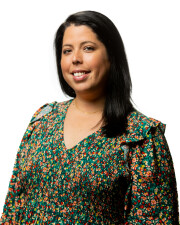 Student's Ministry Assistant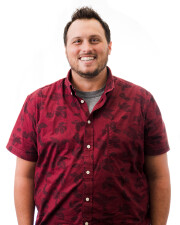 Student Pastor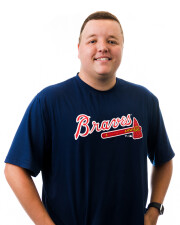 Associate Director of Students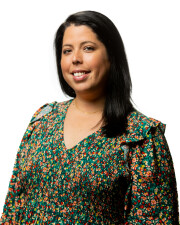 Student's Ministry Assistant