Welcome to DBC Student Ministry!
Our student ministry seeks to provide safe and authentic environments for middle and high school students to love God, love people, make disciples and make a difference.
Subscribe to Emails
The best way to stay up-to-date with what is going on in student ministry is to subscribe to our emails.
BEACH CAMP 2021
Monday, July 5 - Friday, July 9
Panama City Beach, FL
Student ministry is bringing back the best week of summer! All 6th-12th graders are invited to join us as we spend a week playing crazy games, soaking up the sun and most importantly growing our faith! Registration is $395. The deadline to register is June 6. Please email Mallory with any questions.
Parent Resources
We are excited to offer christ-centered resources through AXIS on many difficult topics such as self-harm, gender, twitch streaming, and much more.
Use the password "axis" to access the resources.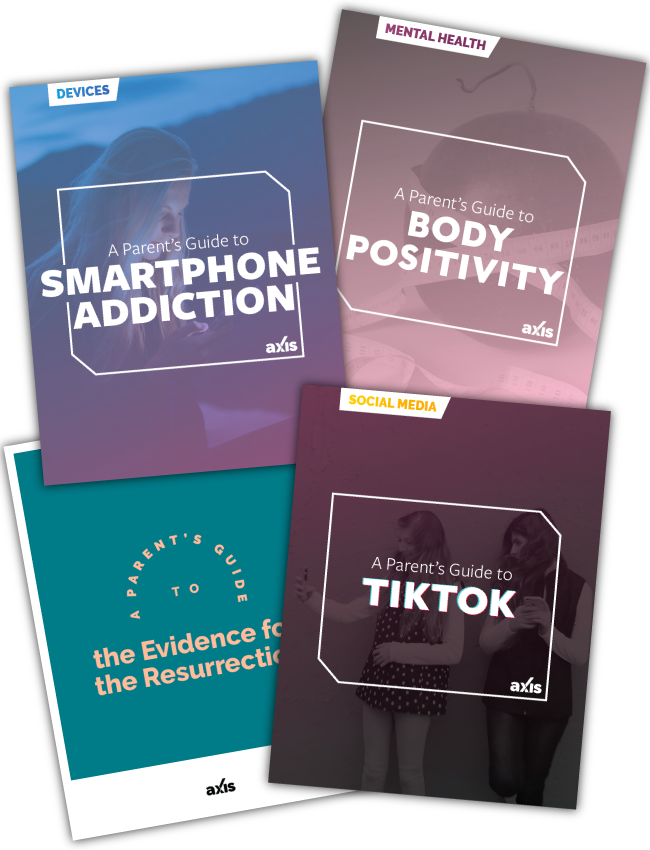 Student Pastor
Student Ministry Resident
Student Ministry Assistant