DBC's Women's Ministry exists to help women in every stage of life seek God, grow in His likeness and live according to His will.
Our goal is to encourage and enrich women in their relationships with other women and their relationship with Jesus Christ.

DiscipleU features in-depth Bible study, small group discussion, and opportunities for inter-generational connections. This group is for women of all ages and is taught by our senior pastor's wife, Dr. Judi Jackson.
---
BEGINNING AUGUST 9TH
Warrior Women: Deborah
by Bianca Olthoff
God desires each of his children to follow His call. But sometimes the battles we fight for God's kingdom defy our expectations, leading us to trust Him more deeply. A faithful warrior for Christ will choose obedience over personal glory, humility instead of pride, and truth spoken with grace.
Register now and explore the story of Deborah, Barak, and Jael and discover what being a warrior for God looks like in this five-session series with Bianca Juárez Olthoff.
MOPS (Mothers of Preschoolers) & MOMSnext
MOPS/MOMSnext is a program designed for mothers and led by mothers to meet the distinct needs of moms with children from birth to Pre-K and elementary school. Our programs include teaching by mentors and guest speakers, discussion and opportunities to develop spiritually.
MOPS/MOMSnext at DBC is a place to find friendship, community, resources, support and spiritual enrichment for you as a woman and mother so you're not alone. We encourage, equip and develop moms as women, mothers and leaders. MOPS/MOMSnext moms journey together, sharing real relationships that are transformative and learning leadership development skills that will enrich the lives they touch.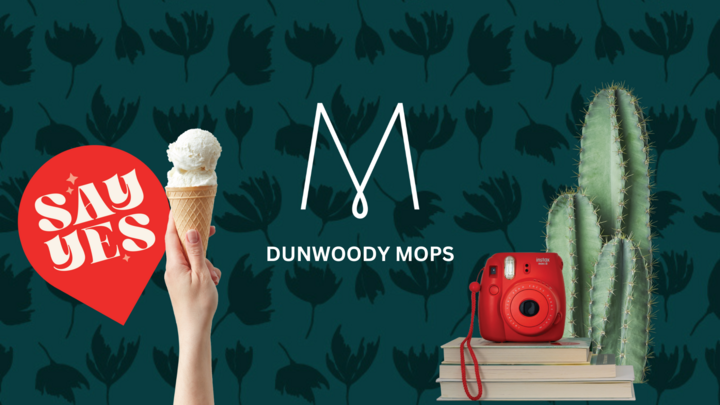 September 15, 2023 - May 10, 2024
Our weekday group meets on Fridays at 9:15am in the Dining Room.
WEEKDAY BIBLE STUDIES
Our weekday Bible studies are offered on Wednesday and Thursday mornings. Childcare is available for our Wednesday groups.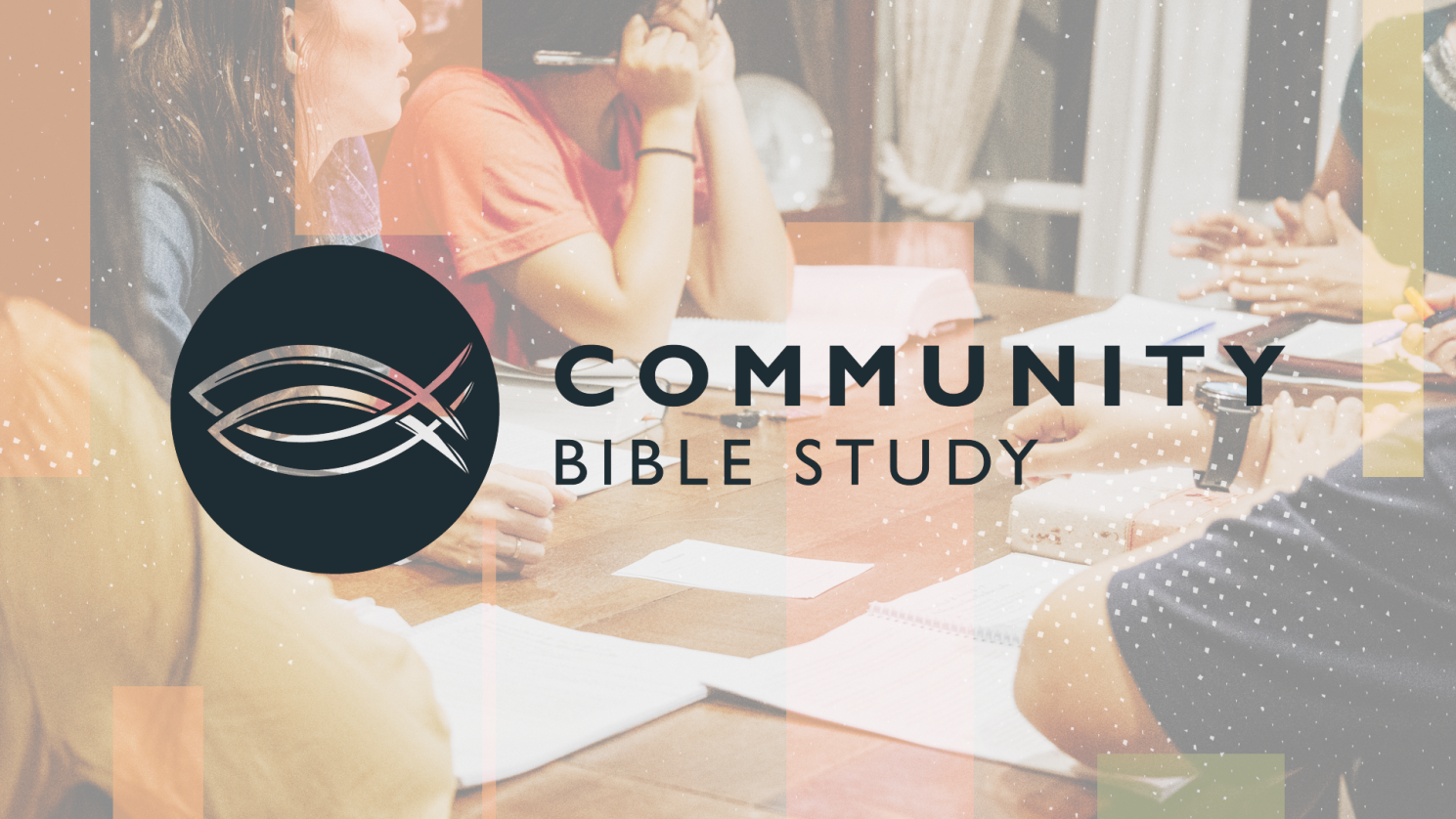 Community Bible Study
New Study Begins Sept 6
CBS is an international study program composed of women of all ages from our community.
Ephesians, Ruth, and 1 and 2 Samuel
Wednesdays, Sep 6–May 1, 9:30–11:30am, Chapel Area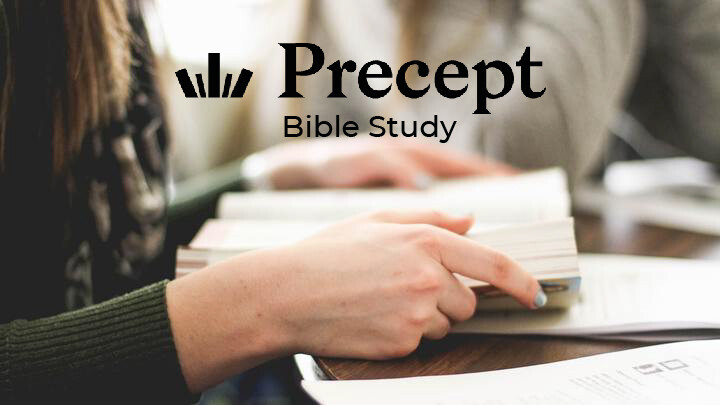 Precept Bible Study
Life-changing intimacy with God is the heart of Precept Bible studies. Discover the truth of Scripture for yourself, but not by yourself!
The Book of Romans
Wednesdays, Beginning Sep 20th, 9:00am–12:30pm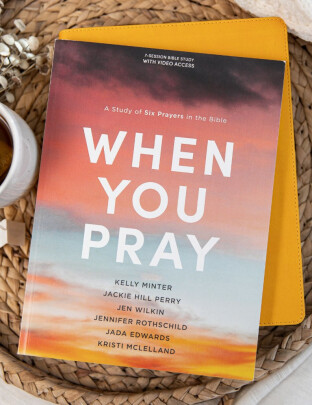 Word Before Work
Word Before Work is a Bible study group of women who believe that the best way to begin a work day is by studying God's Word together.
WHEN YOU PRAY
New THURSDAY Study begins August 24th 8:15am in room A-202
Do you have trouble thinking of words to say to God when you pray? Are you afraid some emotions are too intense to express to God? Do you reach the end of a day only to realize you haven't prayed at all? You're not alone. Prayer is the way we relate to God, but sometimes it's a struggle. Throughout God's Word, we encounter many voices who teach us how to pray.
In this 7-session study, join with six beloved Bible teachers who will help you study prayers in the Bible that can inspire your own. You'll learn that God welcomes your praise and lament, your thanksgiving and intercession. You'll see examples of how to pray when you're alone and when you're gathered with others. Above all, you'll notice there's no one right way to pray. As you draw near to God through prayer, you'll find your faith strengthened and your heart united to Christ.