DBC's Women's Ministry exists to help women in every stage of life seek God, grow in His likeness and live according to His will.
Our goal is to encourage and enrich women in their relationships with other women and their relationship with Jesus Christ.

Our Wednesday night women's DiscipleU features in-depth Bible study, small group discussion, and opportunities for inter-generational connections. This group is for women of all ages and is taught by our senior pastor's wife, Dr. Judi Jackson.
WEEKDAY BIBLE STUDIES
Our weekday Bible studies are offered on Wednesday and Thursday mornings. Childcare is available for our Wednesday groups.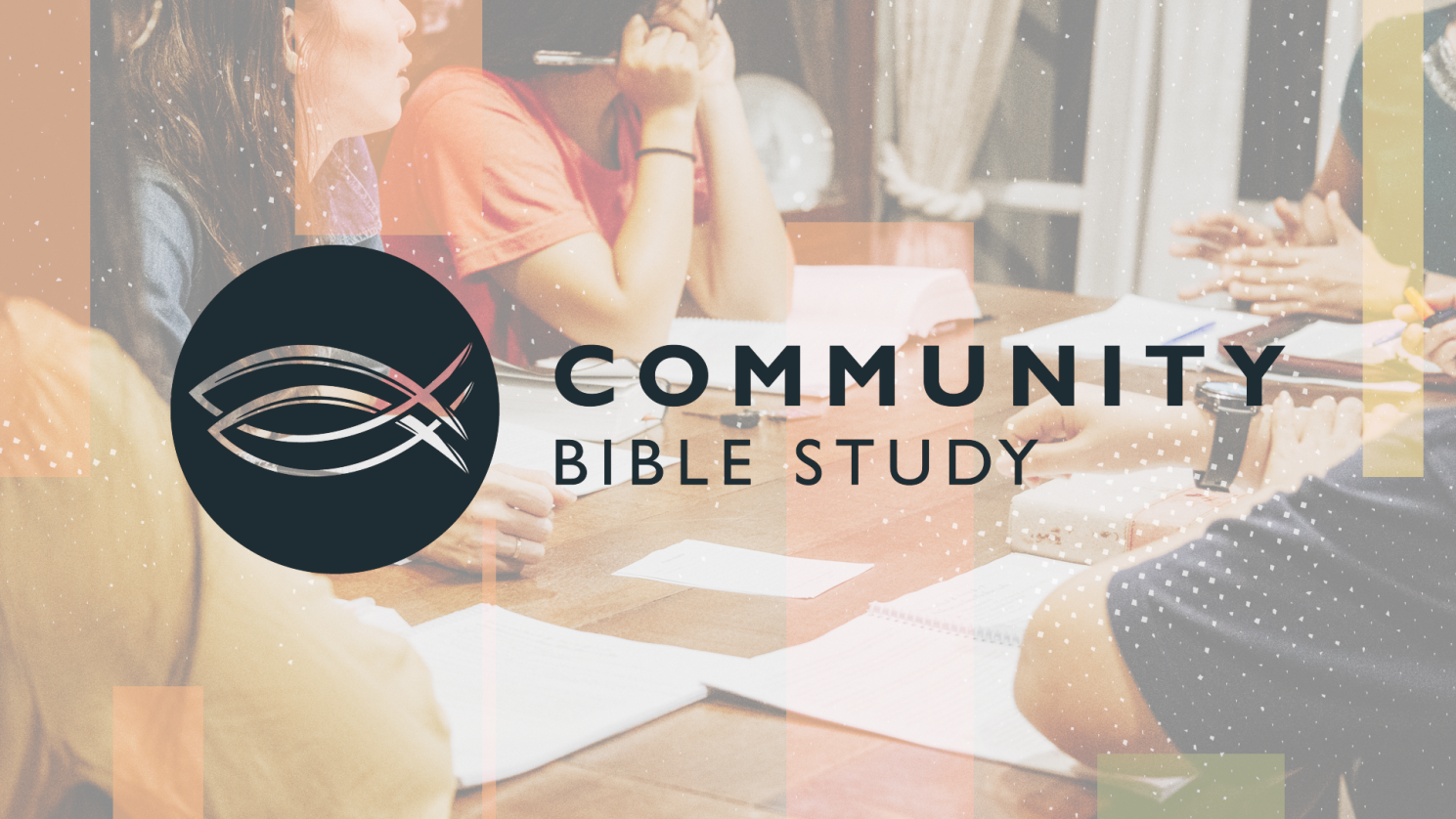 Community Bible Study
CBS is an international study program composed of women of all ages from our community.
Daniel, Colossians, Philemon, John's letters & Jude
Wednesdays, Sep 7–Apr 26, 9:30–11:30am, Chapel Area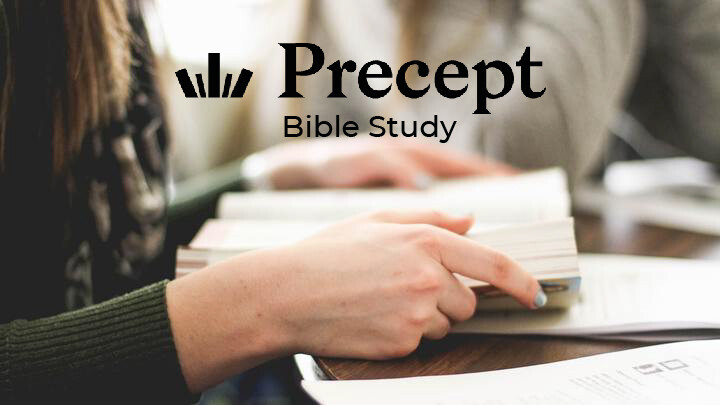 Precept Bible Study
Life-changing intimacy with God is the heart of Precept Bible studies. Discover the truth of Scripture for yourself, but not by yourself!
The Book of Romans
Wednesdays, Jan 18–May 10, 9:30am–12pm, A-202
Word Before Work
Word Before Work is a Bible study group of women who believe that the best way to begin a work day is by studying God's Word together.
Experiencing God
Thursdays, Jan 12 – Mar 30, 7–8:15am, A-202
MOPS (Mothers of Preschoolers) & MOMSnext
MOPS/MOMSnext is a program designed for mothers and led by mothers to meet the distinct needs of moms with children from birth to Pre-K and elementary school. Our programs include teaching by mentors and guest speakers, discussion and opportunities to develop spiritually.
MOPS/MOMSnext at DBC is a place to find friendship, community, resources, support and spiritual enrichment for you as a woman and mother so you're not alone. We encourage, equip and develop moms as women, mothers and leaders. MOPS/MOMSnext moms journey together, sharing real relationships that are transformative and learning leadership development skills that will enrich the lives they touch.