DBC's Women's Ministry exists to help women in every stage of life seek God, grow in His likeness and live according to His will.
Our goal is to encourage and enrich women in their relationships with other women and their relationship with Jesus Christ.
Wednesday Night DiscipleU
DiscipleU features in-depth Bible study, small group discussion and opportunity for inter-generational connections.
This group is for women of all ages and is taught by our senior pastor's wife, Dr. Judi Jackson.
This is a hybrid group, so you can attend in person at DBC in room A-202 or virtually on Zoom.
Weekday Bible Studies
Our spring 2021 weekday Bible studies are offered on Tuesday, Wednesday and Thursday mornings. Childcare is available for our Wednesday morning in-person Bible study.
Supernatural
Tuesdays at 9:30 am
Apr 13 - Jun 1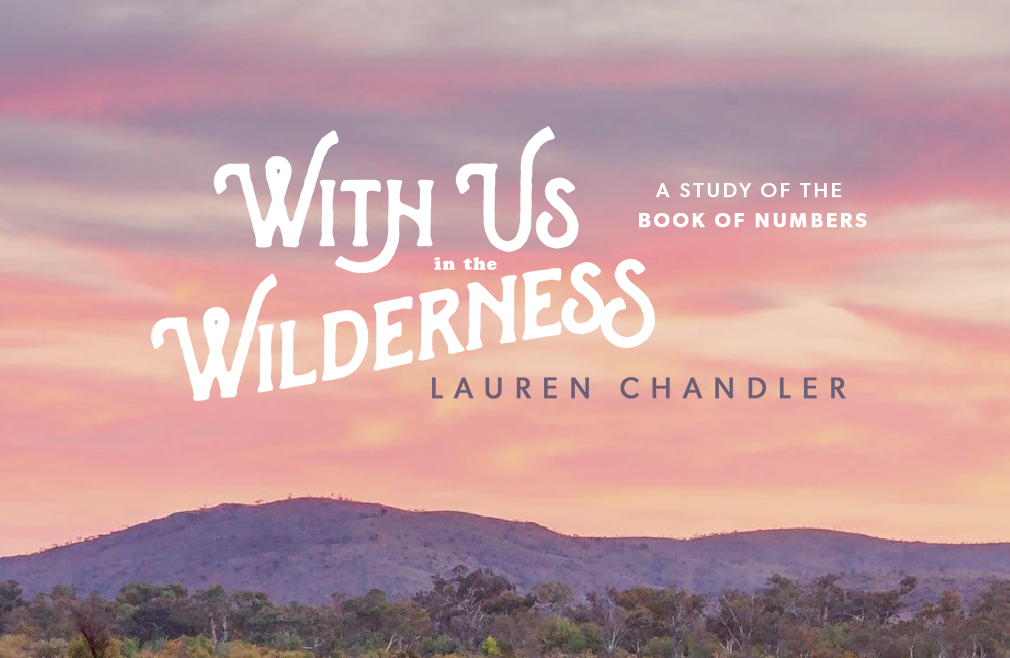 With Us in the Wilderness
Wednesdays at 9:30 am
Mar 31 - May 19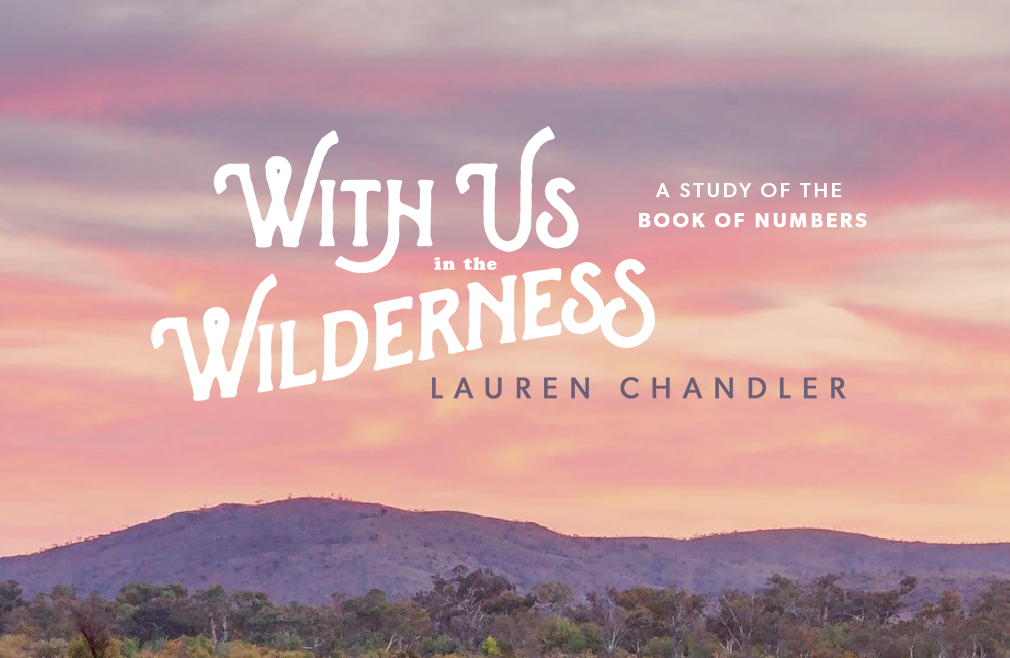 With us in the wilderness
Thursdays at 7 am
Mar 18 - May 6
Community Bible Study (CBS)
Wednesdays at 9:30 am
Sep 9 - Apr 28
MOPS (Mothers of Preschoolers)
MOPS is a program designed for mothers and led by mothers to meet the distinct needs of moms with children from birth to Pre-K. Our programs include teaching by mentors and guest speakers, discussion and opportunities to develop spiritually.
MOPS at DBC is a place to find friendship, community, resources, support and spiritual enrichment for you as a woman and mother so you're not alone. We encourage, equip and develop moms as women, mothers and leaders. MOPS moms journey together, sharing real relationships that are transformative and learning leadership development skills that will enrich the lives they touch.
Spring 2021
Meeting Schedule
January 19, 8:30 pm
February 9, 8:30 pm
March 2, 8:30 pm
March 23, 8:30 pm
April 13, 8:30 pm
May 4, 8:30 pm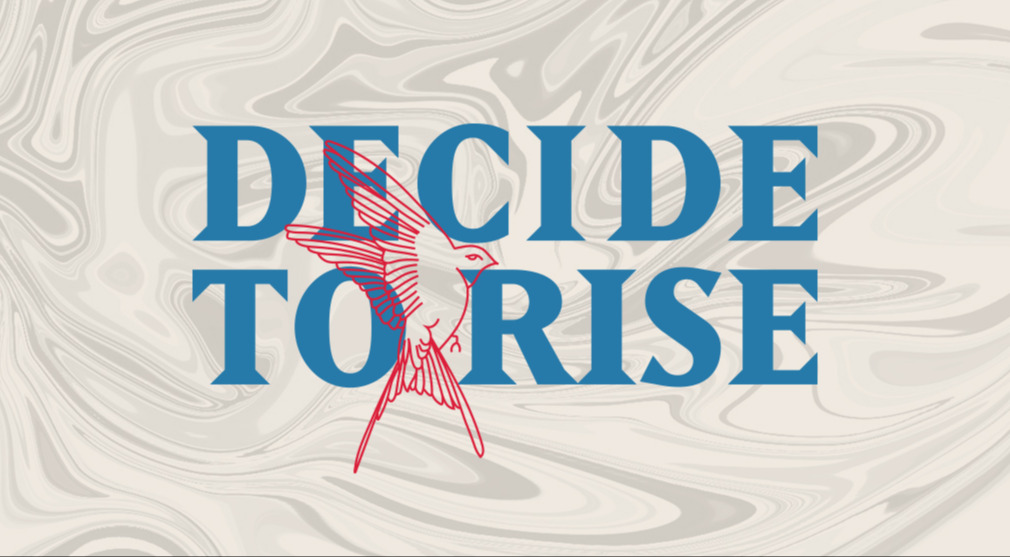 Volunteer, Serve Teams at DBC

Our team provides set up/tear down support and planning assistance for women's events.

Volunteer, Serve Teams at DBC

Our team facilitates small group discussion using published discussion questions and videos during women's weekday Bible studies and Women's DiscipleU.