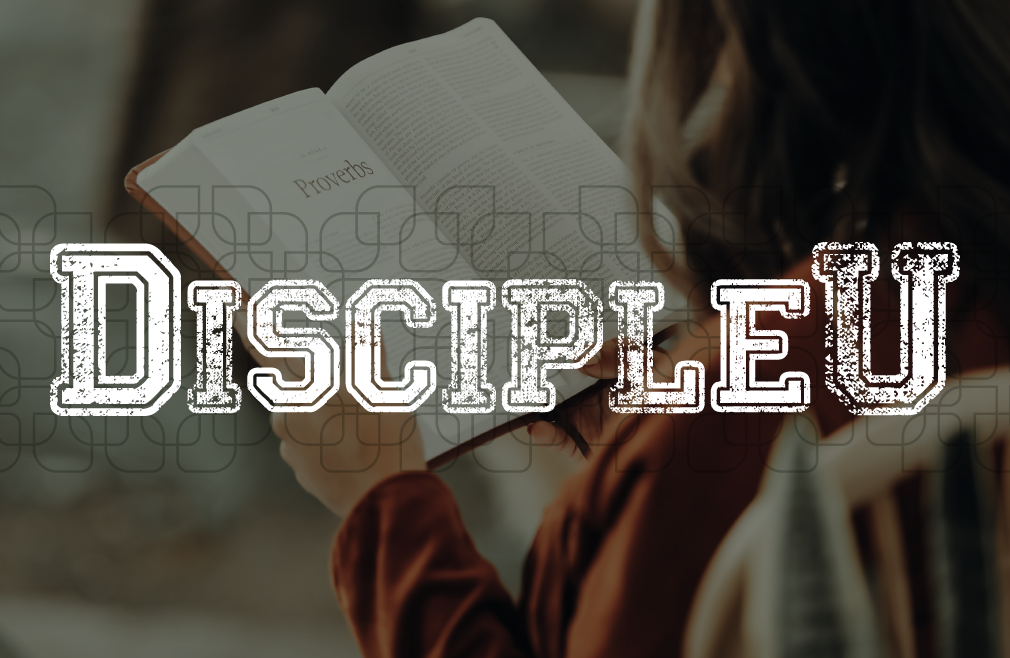 First Wednesday, Third Wednesday of the month
,
6:00 PM - 7:00 PM
DiscipleU features in-depth Bible study, small group discussion and opportunity for intergenerational connections. This group is for women of all ages and is taught by our senior pastor's wife, Dr. Judi Jackson.
Women of the Word: How to Study the Bible with Both Our Hearts and Our Minds By Jen Wilkin
We all know it's important to study God's Word. But sometimes it's hard to know where to start. What's more, a lack of time, emotionally driven approaches, and past frustrations can erode our resolve to keep growing in our knowledge of Scripture. How can we keep our focus and sustain our passion when reading the Bible? Offering a clear and concise plan to help women go deeper in their study of Scripture, this book will equip you to engage God's Word in a way that trains your mind and transforms your heart.
Wednesday, June 3: Chapters 1 & 2
Wednesday, June 17: Chapters 3 & 4
Wednesday, July 1: Chapters 5 & 6
Wednesday, July 15: Chapters 7 & 8
Registration
This group will meet via Zoom. Email to register and to receive the Zoom meeting information.