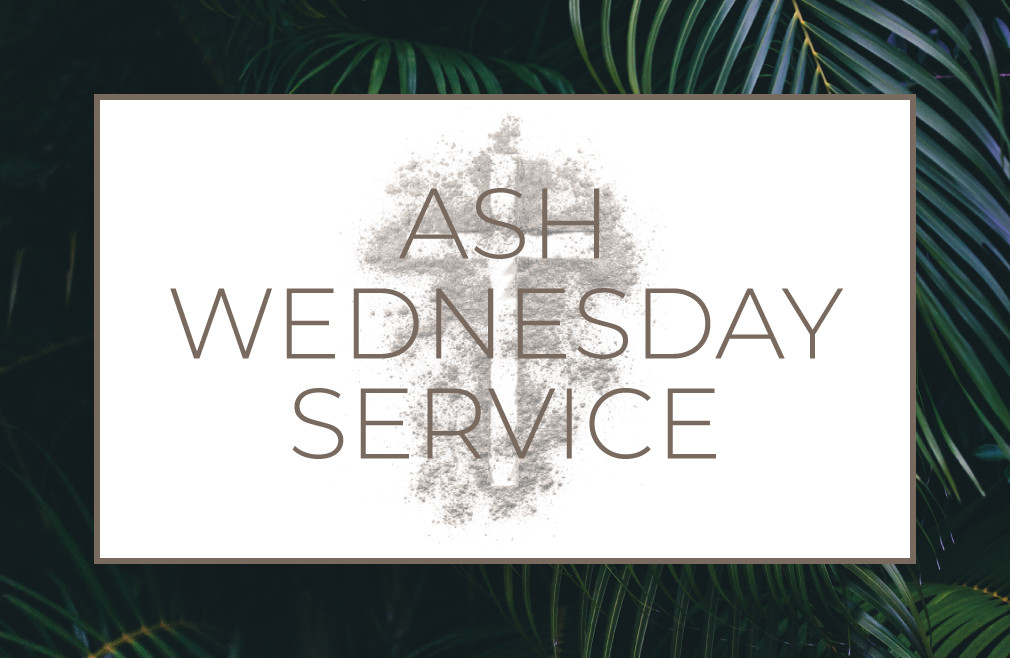 Wednesday, February 26, 2020
,
6:15 PM - 7:15 PM
Since the early days of the Church, Christians have reserved the forty days leading up to Easter Sunday as a time for prayerful confession and self-reflection. This season, known as Lent, begins on Ash Wednesday.
For nearly 1500 years, Ash Wednesday has served as an annual, visible reminder for Christians to respond to Jesus' call to "deny yourself, take up your cross, and follow me." An earnest observance spanning denominations and worship styles, it creatively draws upon Scripture, song and symbol to evoke honest contemplation and response.
At DBC, we recognize the vital role confession and repentance play in a praying life. That's why we will host a brief service on Ash Wednesday of quiet worship centered on recognizing God's forgiveness, offering you a chance to respond anew to the call of Christ.
Children's activities will meet as scheduled and childcare will be available.