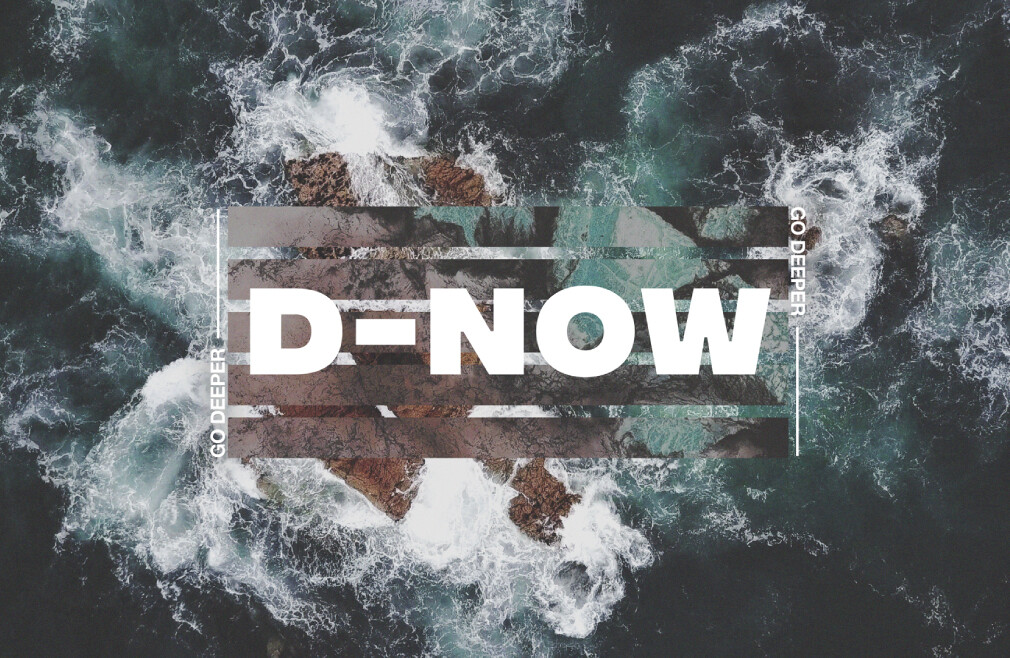 Friday, March 06, 2020
,
6:00 PM - Sunday, March 08, 2020, 12:00 PM
D-NOW Weekend brings in students in grades 6-12 from all across Dunwoody! Students enjoy a weekend away at host homes in Dunwoody while college students and young adults lead them in small group sessions and they are challenged to serve in our community with a mission project on Saturday. Nightly sessions from our speaker and worship leaders encourage and inspire students to go deeper in their relationship with Christ.