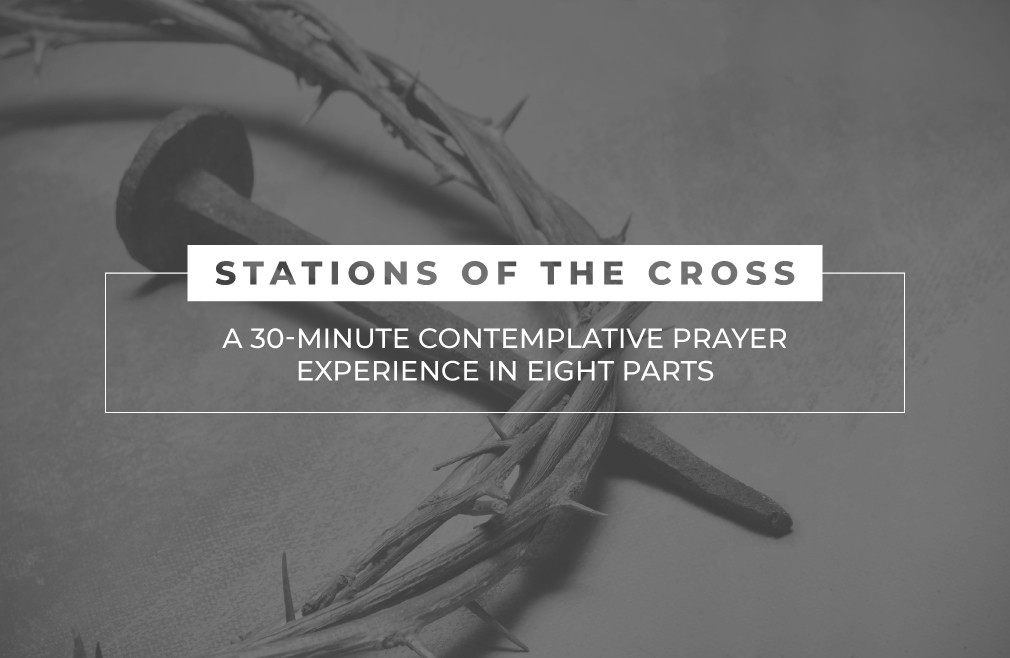 Friday, March 30, 2018
,
7:00 AM - 7:00 PM
Participate in a powerful prayer walk focused on Jesus' suffering and crucifixion. Travel through eight rooms in the D-Building that depict the Stations of the Cross through photography.
Come anytime between 7 am – 7 pm for a self-guided experience. No reservations necessary. Childcare will be available beginning at 6 pm.