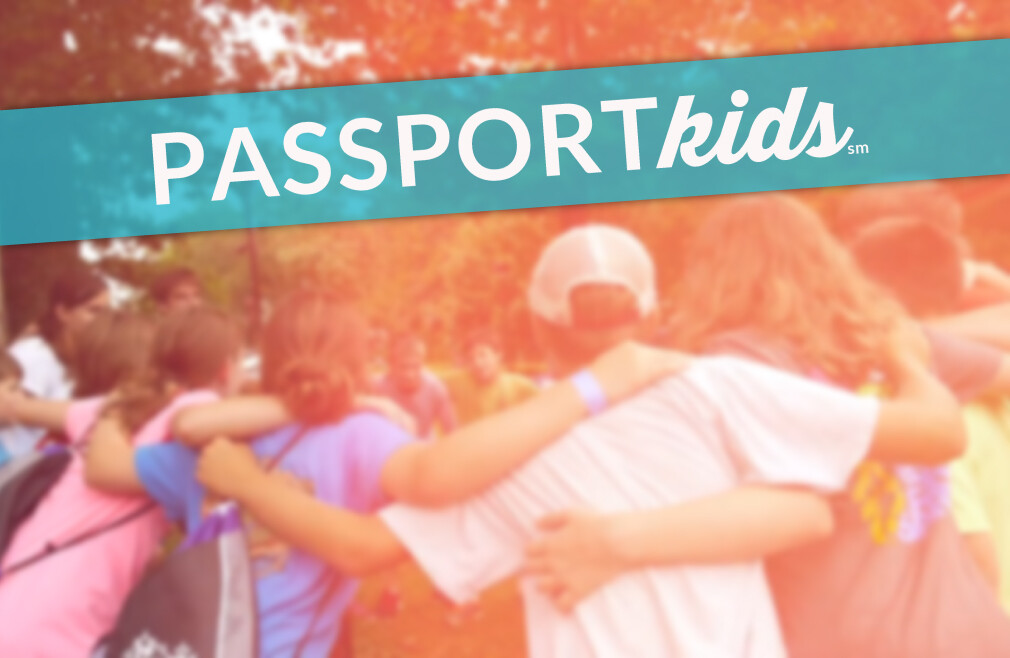 Tuesday, July 21, 2020 - Friday, July 24, 2020
SURF Camp is a 4-day, 3-night sleep-away camp for children who have completed 3rd – 5th grade. This year we're going to Rock Eagle 4-H Center in Eatonton, GA, for PASSPORTkids!
PASSPORTkids camp is filled with fun faith-building programming and hands-on missions education. At camp, your child will discover God's love and practice being followers of Jesus through an active schedule of Bible studies, missions education, recreation and worship.
Registration
Cost is $250/child.
What To Bring:
Friends, neighbors, kids from school! And don't forget your Bible, tennis shoes, bedding, pillow, toiletries, swimsuit and clothing for 3 days!
What Not To Bring:
MP3 players, electronic games, etc.