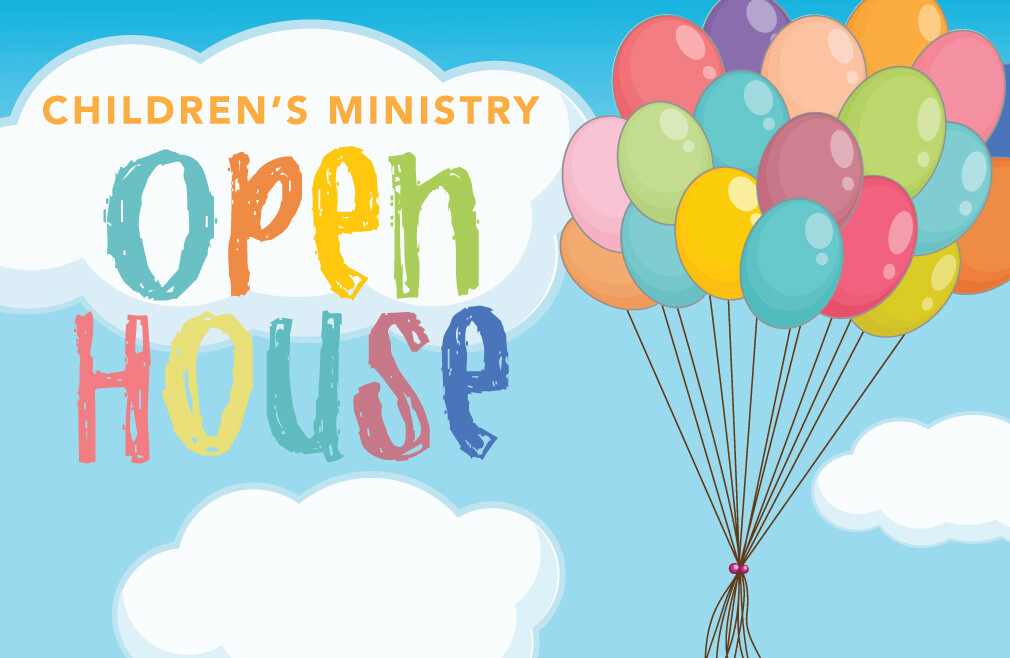 Sunday, August 16, 2020
,
9:30 AM - 10:45 AM
Meet our children's ministry leaders, check out the fun atmosphere and learn what's happening for the 2020/21 year!
Join us to learn all about what we do in Preschool (ages 2 - Pre-K) and Children's Ministry (grades K-5)! After a light refreshment and fellowship time we'll tell you all about the fun and exciting things we do to partner with families and teach our kids to know and follow Jesus.
Where: Kid's Place Rally Room
Guests should register at 9:30 am in the Chapel building lobby.
Preschoolers should be checked in to their classrooms, then parents should go to the Rally Room by 9:45 am.
Nursery care is available for children 24 months and younger.
Leaders: Children's Pastor, Bridgette Poag and Preschool Ministry Director, Tawnya Silver
Please note: This is not an open house for Dunwoody Baptist Weekday Preschool.