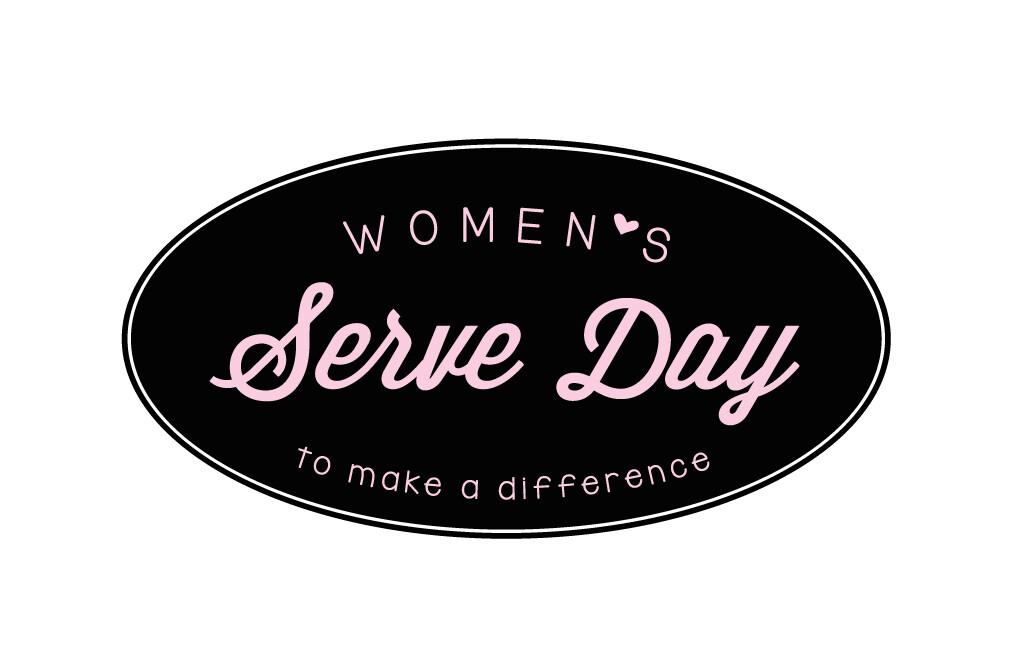 Saturday, November 16, 2019
,
8:30 AM - 12:00 PM
One Saturday morning, two service projects, many changed lives.
Join other DBC women on Saturday, November 16 to serve those in need in Atlanta. We will meet at DBC at 8:30 am for prayer then we will disperse to two different projects around Atlanta.
Children's VBS style carnival to promote literacy & the love of Jesus
Play with and read to Hispanic children from disadvantaged homes in the Cross Cultural Ministries Chamblee apartment community. Show the love of Jesus with games, crafts and music plus literacy/reading.
Project Coordinator: Maria Scheff
Share the love of Jesus by serving and celebrating Thanksgiving as a community - Team is Full
Serve Hispanic families from disadvantaged homes in the Spring of Peace (Zamora) Norcross apartment community. Show the love of Jesus with set-up, children's activities and serving lunch to 300+ families in this vibrant community. Many of the children participate in the After School Program provided by Spring of Peace. Project Coordinator: Cathy Hubbard
Childcare
Free childcare is by reservation only at the link below.
Registration
Registration deadline is Wednesday, November 13. This serving opportunity is for women and daughters only. Sign up for your preferred project below or select "I don't care. Put me where you need me."