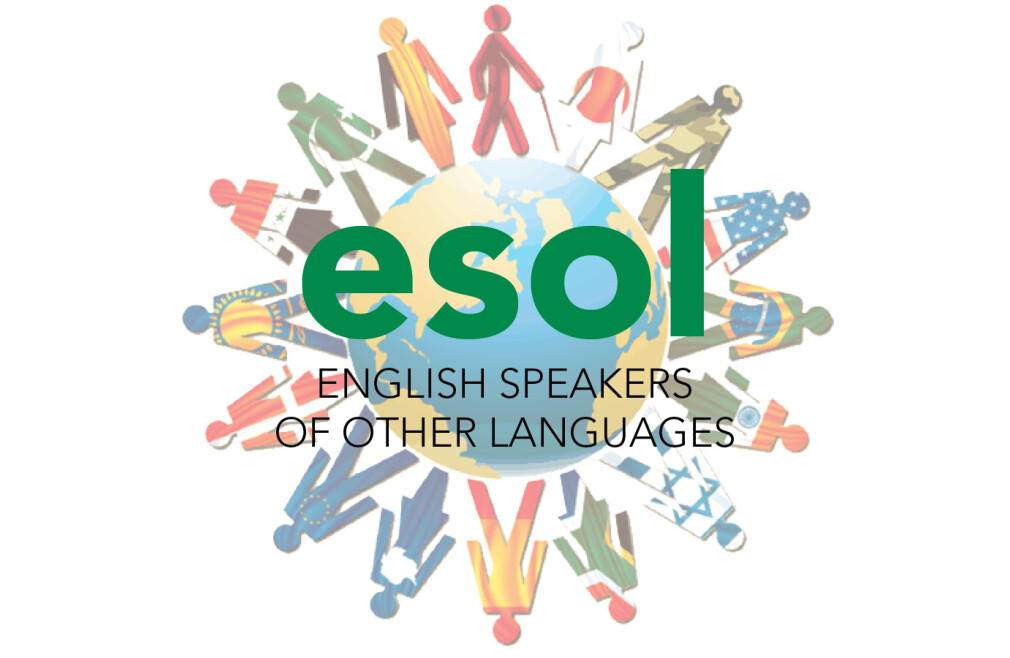 Every Thursday, from 09/05/2019 to 04/30/2020
,
9:30 AM - 12:00 PM
Offering beginner, intermediate and advanced classes.
Fees
The one-time fee of $40 covers your book and other materials, snacks and refreshments, as well as special holiday and graduation events.
Childcare
Childcare is available for a small fee.
Special Dates
January 2 No Class
January 9 Classes resume – registration
April 9 No Class
April 30 Graduation
Interested in volunteering?
Volunteers are needed to show God's love. Adult students from over 25 nationalities meet at DBC each Thursday morning from September to April to learn English and to experience American culture. Our ESOL School had over 150 students during the 2017-2018 school year.
The ESOL School has more than 60 volunteers that teach, provide hospitality, place students and administer classes. Classes are sponsored by the church with volunteer staff from DBC and other churches. Learn more about volunteer opportunities by contacting director, Linda Vaughn.
International Bible Study
Our International Bible Study meets every Sunday from 9:45 am - 10:45 am in Room D-311. This class provides an opportunity to learn and practice English through Bible study and fellowship with other English learners in our community. You are welcome to join at any time. No registration needed.