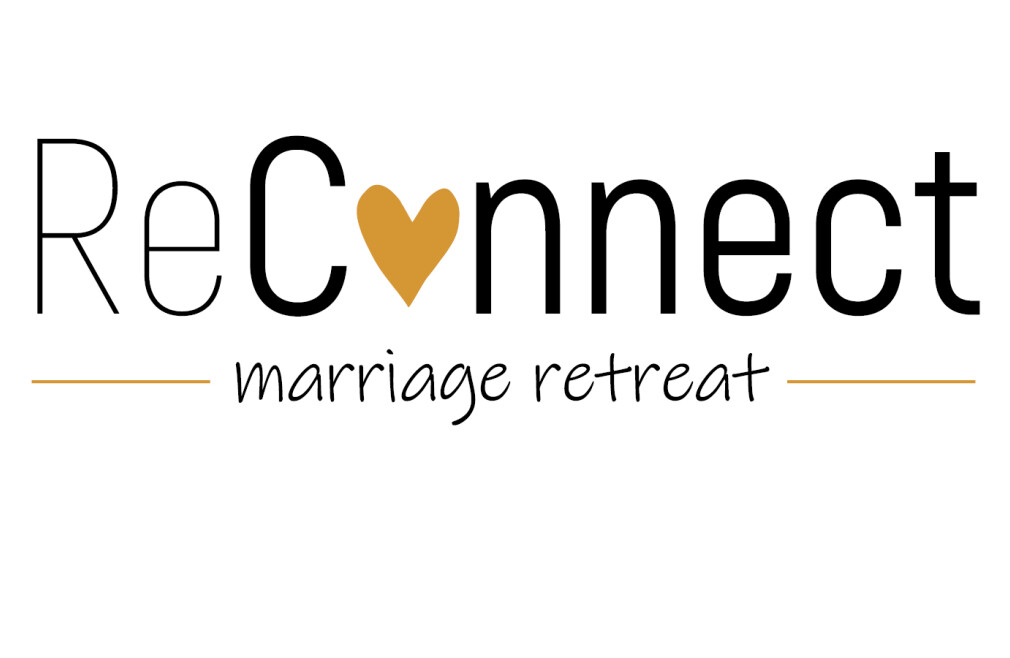 Friday, February 28, 2020 - Sunday, March 01, 2020
Reconnect to God and your marriage.
Ecclesiastes 4:9-12
Don't miss this opportunity to bolster your relationship with your spouse and to kindle your fire for Christ! Nationally recognized speaker, Todd Graham, will lead the retreat at Fort Mountain Retreat & Conference Center in Chatsworth, GA. Click here for an aerial video of the conference center.
Schedule
Check-in begins at 5 pm on Friday, February 28 with the program starting at 7:30 pm.
Saturday, February 29 will include breakfast, lunch, three sessions with Todd Graham and free time in the afternoon/evening for a date.
Participants will return home the morning of Sunday, March 1 after breakfast and a brief devotional.
Participants will receive a detailed agenda and date night dinner options closer to the event.
Registration
Cost is $320/couple. Registration deadline is February 24.