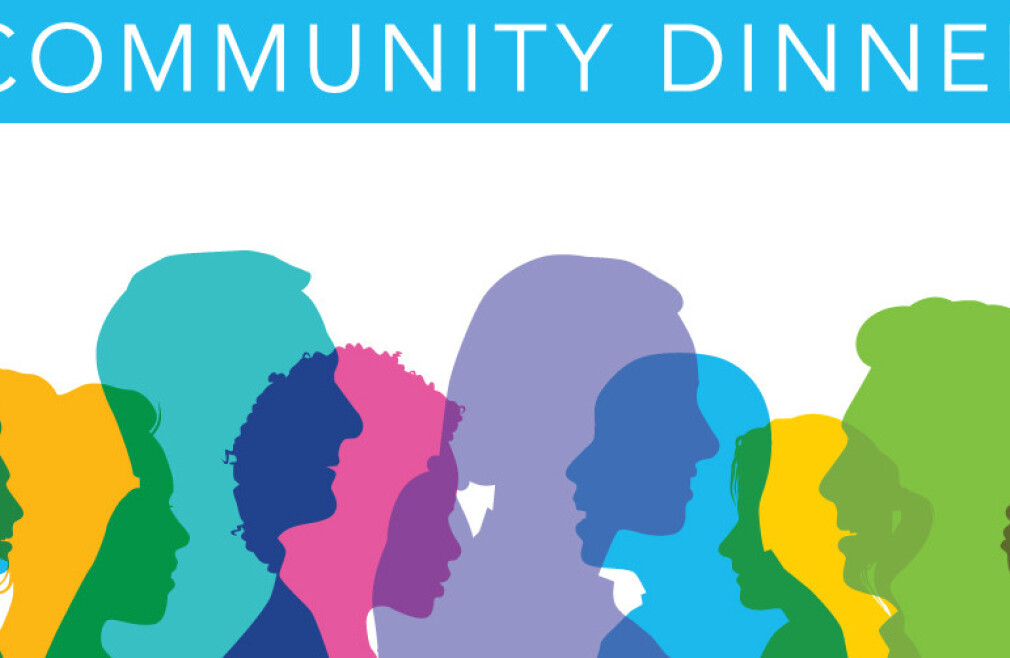 Thursday, May 09, 2019
,
5:45 PM - 8:30 PM
On Thursday, May 9 we're hosting a Community Dinner potluck in our Dining Room. Get to know people from all over the world, sample delicious homemade food, and experience the variety of cultures around us. This is a fun event for everyone to come to the table to learn, laugh, and make a new friend.
Registration Coming Soon!