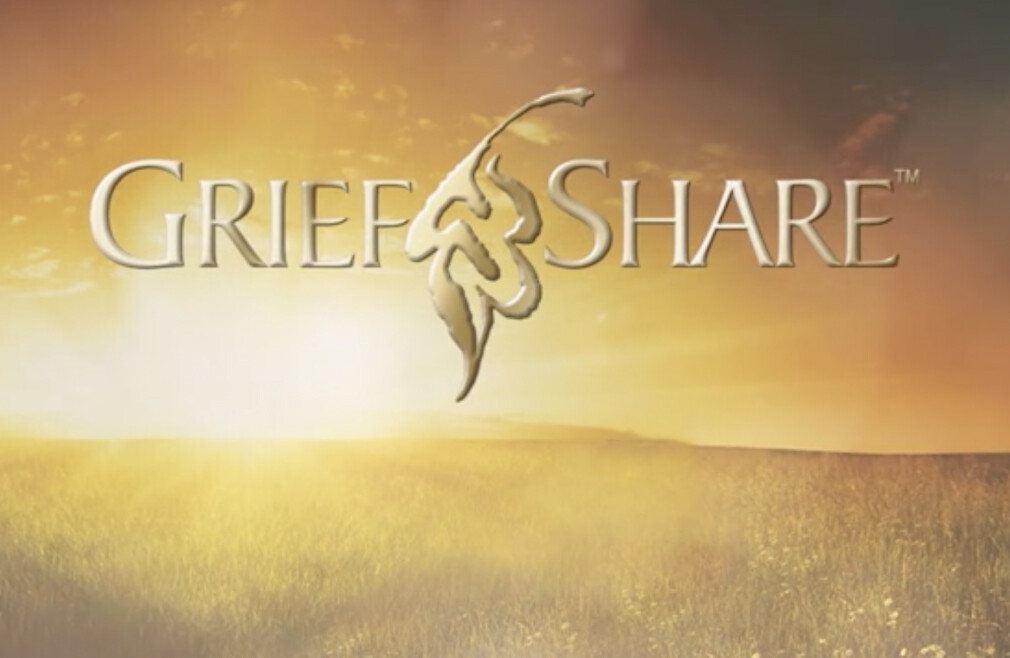 Every Tuesday, from 08/11/2020 to 11/10/2020
,
6:30 PM - 8:30 PM
Are you suffering from the loss of a loved one? DBC's GriefShare Support Group is facilitated by those who understand what you are experiencing and want to offer you comfort and encouragement during this difficult time. You don't have to go through the grieving process alone. GriefShare is a friendly, caring group of people who will walk alongside you through one of life's most difficult experiences.
Registration
For more information or to register for a GriefShare session, please call facilitator Irene Bonner Stokes at 770.458.4311 or Carol Ball at 678.731.0620.