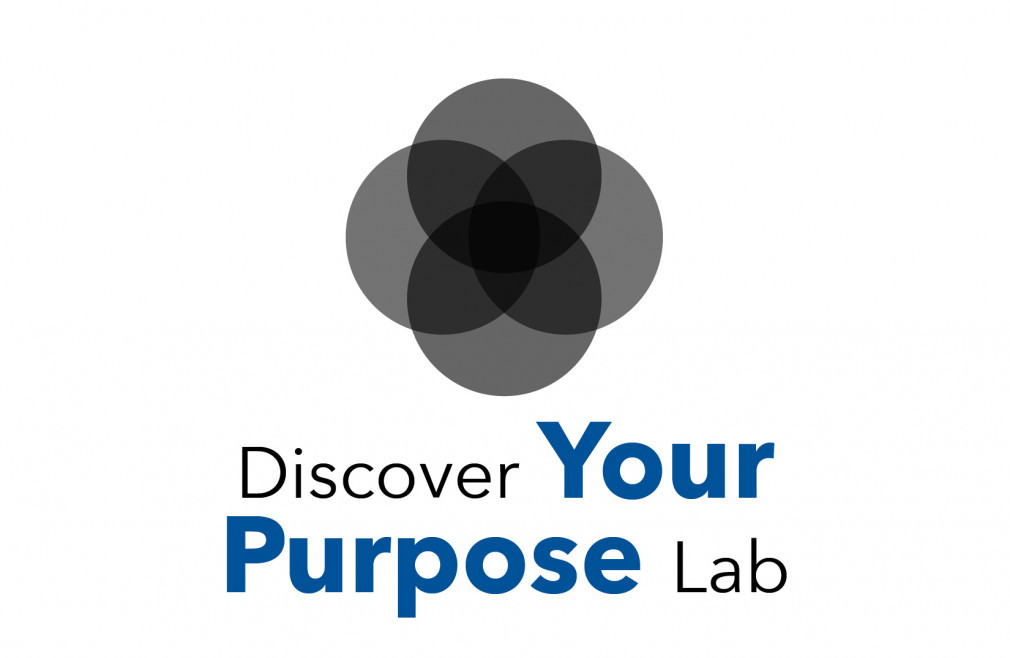 Every Sunday, from 05/31/2020 to 06/07/2020
,
9:45 AM - 10:45 AM
Join us for two Sundays, May 31 and June 7, at 9:45 am in A-200!
You were created by God to do something that matters. Discover your gifts and passions. Then use them to Make a Difference in the lives of others. At this lab you will:
Understand your unique design, gifts and passions.
Take spiritual gifts and personality assessments.
Be introduced to volunteer opportunities at DBC that match your design.
Learn about the qualities of serving well at DBC.
Experience true fulfillment by knowing you can do something to change people's lives.
Facilitated by
Barb Newman and Sabrina Godfrey
Registration
Click "register" below.