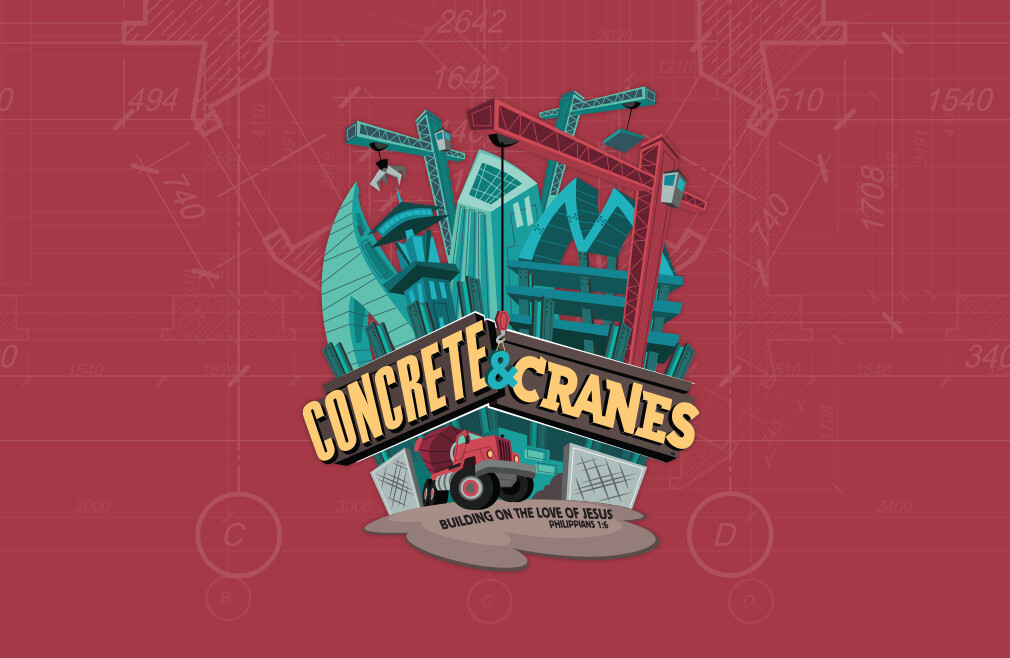 Daily, from 06/08/2020 to 06/11/2020
,
9:30 AM - 12:30 PM
Grab your hard hat and tool belt!
As your child explores a world of concrete and cranes, rivets and rebar, bulldozers and backhoes, they will learn to build their faith on Jesus as they uncover the truth that He who began a good work will be faithful to carry it on to completion.
Monday, June 8 - Thursday, June 11, 9:30 am - 12:30 pm
For kids ages 4 years (by 9/1/20) - 5th Grade
VBS at DBC is free!
VBS Volunteers
It takes nearly 250 volunteers to make Vacation Bible School a success! Please prayerfully consider coming alongside us and serving in one of the most unique events in the life of our church. Serve with your time or with your food donation. There are many areas to serve with varying levels of responsibility and commitment.