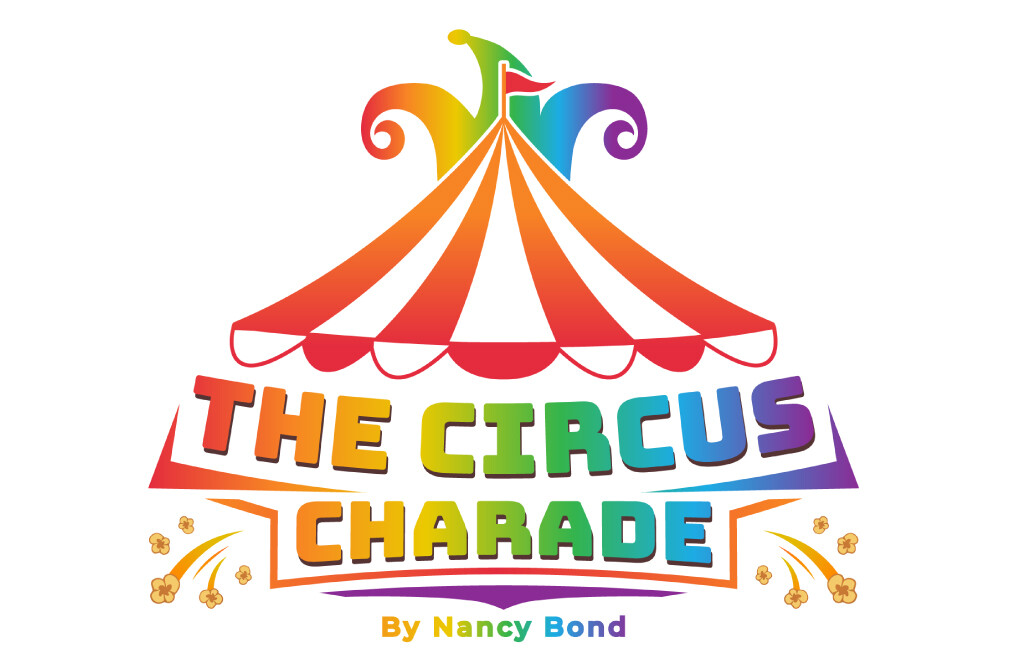 Thursday, September 24, 2020
,
7:00 PM - 9:30 PM
Enjoy a fun evening out at the mystery dinner: The Circus Charade
The night shines hope for traveling circus – Cirque de Champion to seize a Guinness World Record in the small town of Maryville. Performers dash about in fervent preparation, but complications abound. Lies and bribery lead to the looting of $100,000! Will the show go on? Can the scoundrel be caught in time? Can the troupe reunify if the truth is revealed? Will you be the super sleuth who unravels the clues to catch the thief?
Evening Performance
Thursday, September 24, 7 pm
Feast on a scrumptious meal, watch a live theatrical production and possibly win an illustrious prize by solving the crime!
Tickets are $15 each. Advanced purchase only since seating is limited. Proceeds go to Adult Missions. Free childcare is available with a reservation.
Purchase tickets in the lobby on Sundays or online below:
Buy Tickets Online Reserve Childcare
Young at Heart Matinee Performance
Thursday, September 24, 12 pm
Cost is $9. Sign Up in Advance. Pay at the Door or In Advance to skip lines.