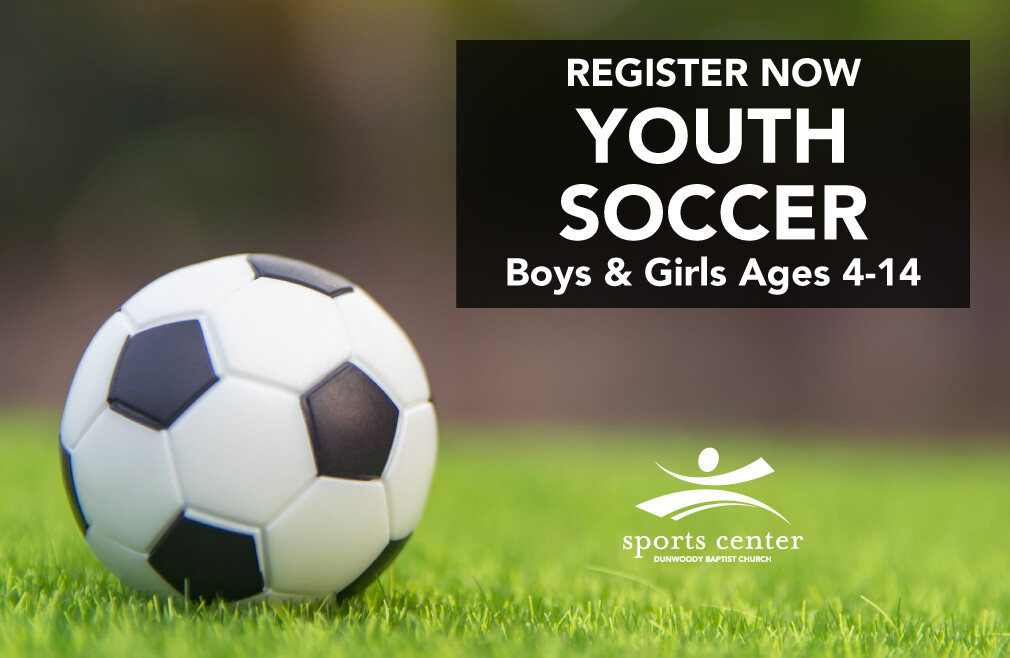 Saturday, August 01, 2020 - Monday, September 07, 2020
Fall Soccer Registration is Open!
The DBC Sports Center is excited to have our kids and coaches back for fall soccer! With the delays in our school start dates, we are going to run a shorter season and do everything possible to keep everyone safe. We offer divisions for boys and girls ages 4-14. Registration is open until September 7 and the season begins September 12. We have missed you and look forward to seeing you all back on the field soon.