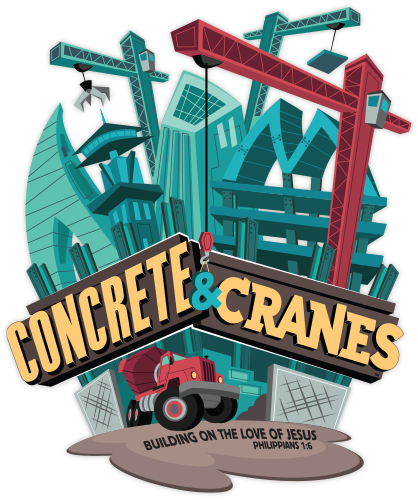 Concrete & Cranes
June 8-11, 2020
For kids ages 2 years (by 9/1/20) - 5th Grade
VBS is one of our greatest ministry opportunities held on campus each summer. This year, in consideration of the public health concerns related to COVID-19, we are going virtual!
Grab your hard hat and tool belt!
As your child explores a world of concrete and cranes, rivets and rebar, bulldozers and backhoes, they will learn to build their faith on Jesus as they uncover the truth that He who began a good work will be faithful to carry it on to completion.