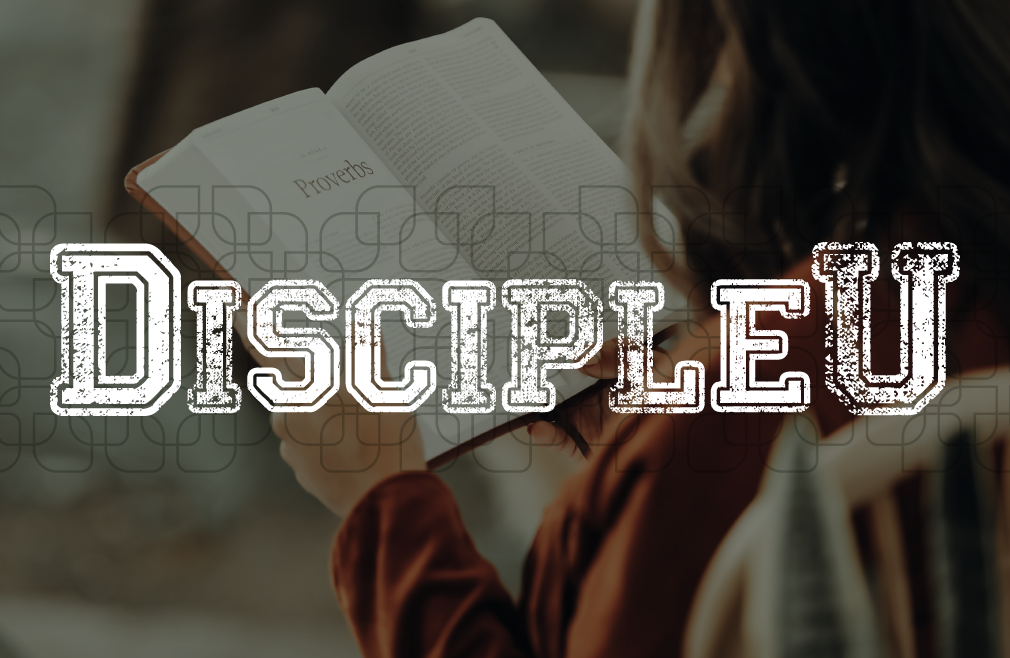 Every Wednesday, from 08/05/2020 to 09/30/2020
,
6:00 PM - 7:00 PM
DiscipleU features in-depth Bible study, small group discussion and opportunity for inter-generational connections. This group is for women of all ages and is taught by our senior pastor's wife, Dr. Judi Jackson.
Sermon on the Mount By Jen Wilkin
This study will be a wonderful complement to the church-wide study, The Life of a Jesus Follower, as we examine the words of Jesus in Matthew 5-7, challenging us to think more deeply about repentance, salvation and sanctification.
Registration
DiscipleU will continue to meet on Zoom for this study. Workbook is $15.