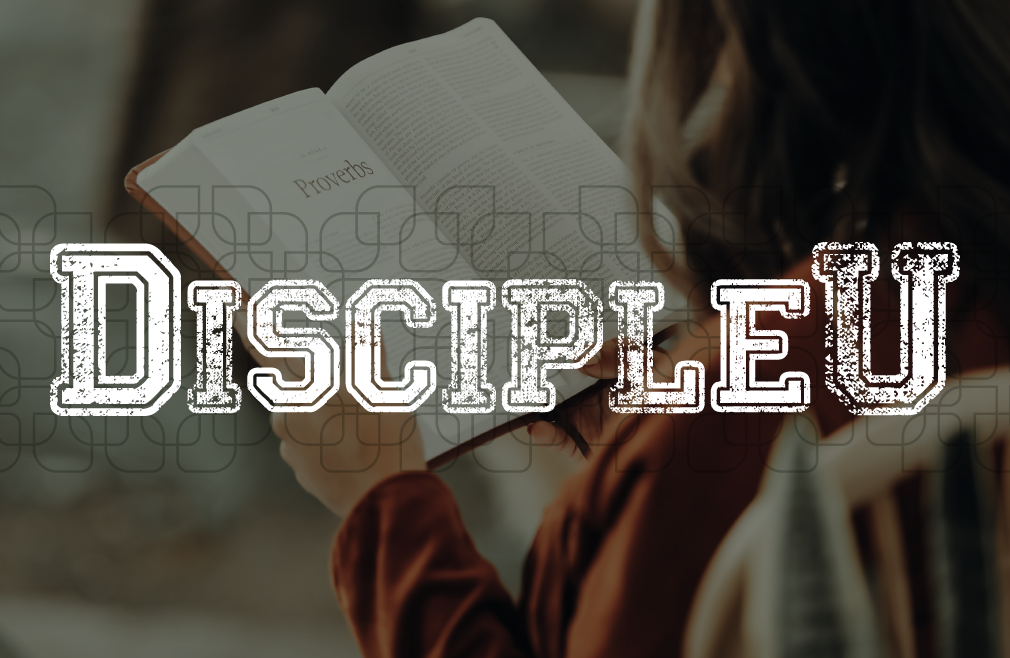 Every Wednesday, from 10/07/2020 to 12/09/2020
,
6:00 PM - 7:00 PM
DiscipleU features in-depth Bible study, small group discussion and opportunity for inter-generational connections. This group is for women of all ages and is taught by our senior pastor's wife, Dr. Judi Jackson.
FAITH + ACTION: A Bible Study on James for Women
We live in a world characterized by division, materialism and words without actions. Join us for this 9-week study to find out what the apostle James says about cultivating a genuine faith in the midst of a challenging culture. From taming your tongue to fighting temptation, discover how to live out your faith through action. This is a hybrid group—you can join us in person at DBC in Room G-202 or virtually on Zoom.
Registration
Please fill in the information below so we can email you the Bible study material and other pertinent updates.
Meeting ID: 937 7415 1019
Passcode: 602972