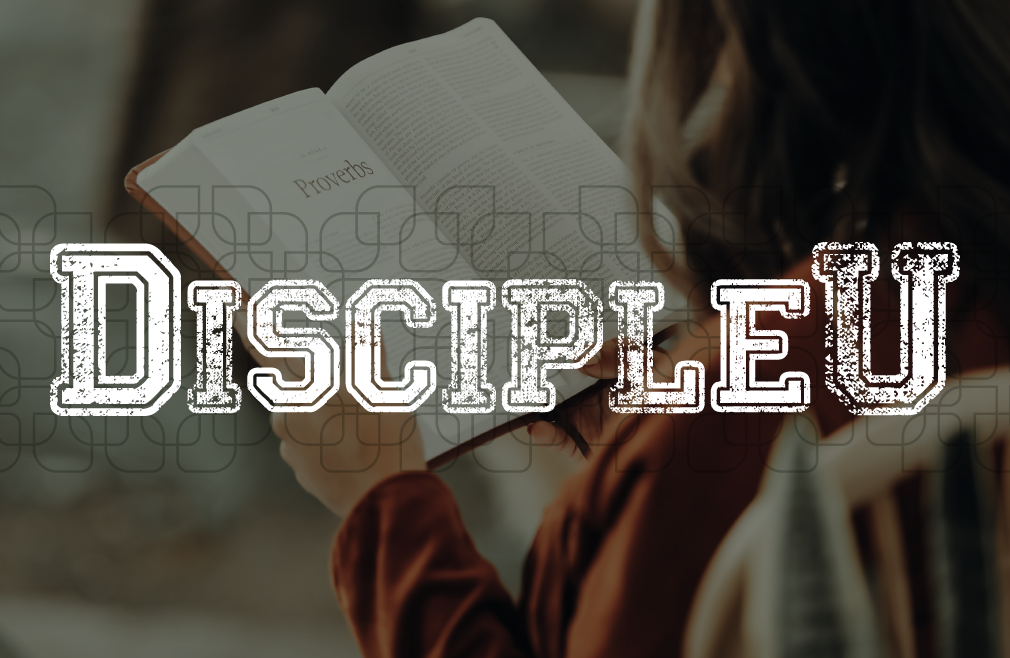 Every Wednesday, from 01/06/2021 to 04/28/2021
,
6:00 PM - 7:00 PM
DiscipleU features in-depth Bible study, small group discussion and opportunity for inter-generational connections. This group is for women of all ages and is taught by our senior pastor's wife, Dr. Judi Jackson. This is a hybrid group, so you can attend in person at DBC in room A-202 or virtually on Zoom.
Images of Redemption: God's Unfolding Plan Through the Bible
This unique study examines how images in the Old Testament foreshadow God's redemptive plan through the New Testament. The more we understand the big picture of the Bible, the better we see God's intentionality of love and provision throughout.
Registration
Please fill out the form below to register. Books will be available for purchase at the church for $5 each. For more information, please email Judi Jackson.