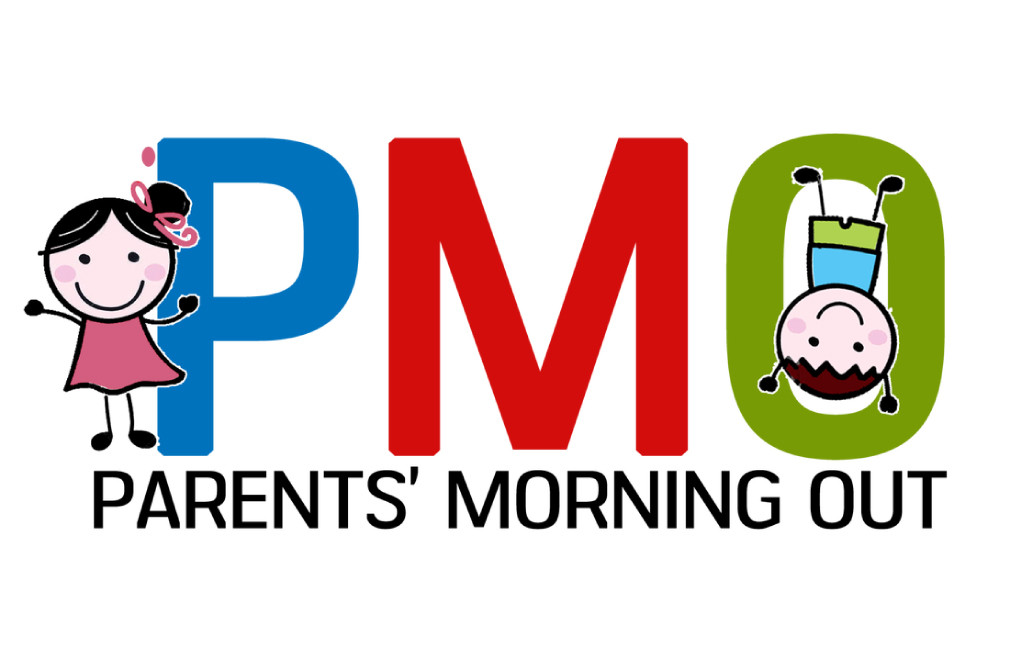 Every Tuesday, Friday, from 09/07/2021 to 12/28/2021
,
9:00 AM - 1:00 PM
DBC CastleKids offers loving, trustworthy childcare in a Christian environment for busy parents in our community and our church. We are honored to partner with you in leading your children to know and love Jesus!
Our staff members are CPR/FirstAid-certified, have had background checks and "Abuse Prevention and Intervention Procedures" training and certification.
While you don't need to be a member of DBC to utilize PMO, we invite you and your entire family to join us in worship and for the numerous activities offered for all ages here at DBC.
Our Vision:
Parents Morning Out strives to build a faith foundation and social skills in a safe, loving and nurturing environment. We offer age-appropriate learning activities including Bible stories, art, music and language building activities. Young children have the opportunity to interact with their peers and caregivers who provide Christian examples of love. We Love God, Love People, Make Disciples and strive to Make a Difference in all we do!
What to bring:
Remember to pack your child a lunch, water bottle and to LABEL EVERYTHING!
Ages:
PMO is available for children ages 3 months - 9 years.