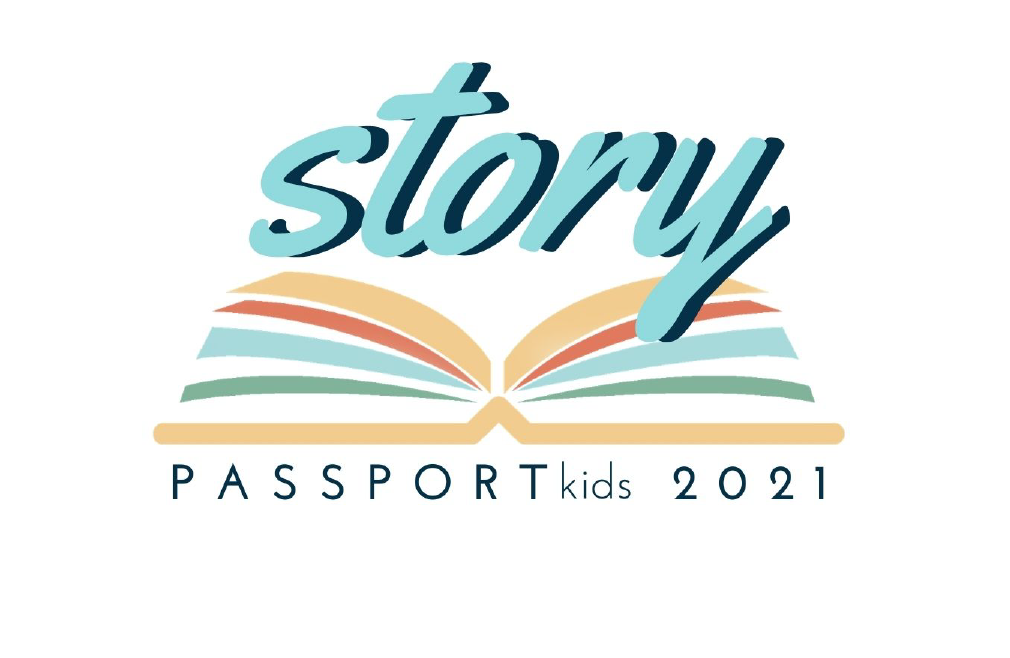 Saturday, July 17, 2021 - Tuesday, July 20, 2021
SURF Camp is a 4-day, 3-night sleep-away camp for children who have completed 3rd – 5th grade. This year we're going to Rock Eagle 4-H Center in Eatonton, GA, for PASSPORTkids!
PASSPORTkids camp is filled with fun faith-building programming and hands-on missions education. At camp, your child will discover God's love and practice being followers of Jesus through an active schedule of Bible studies, missions education, recreation and worship.
Registration
Cost per child is $250 and includes everything except spending money for the camp store. We are limited to 20 spots due to Covid-19 protocols. We are also limited to the amount of time we can accept registrations. Please register before April 30 if your child plans to attend.
Summer 2021 Theme
Here's a story…the greatest Story. At Passport, we believe that the greatest Story is God's Story. Hebrews 12:2a says "Let us keep our eyes fixed on Jesus, who is the author of our faith and the one who brings it to its goal." This summer, revisit with us stories that are part of God's Story. Hear God's Story with Moses at the burning bush, sing God's Story as part of church worship, act God's Story as those who brought a man to Jesus, and continue to write God's Story as those who came before us. You are invited to immerse yourself in the ongoing Story of God. The greatest Story ever told will be continued…through you. Join us this summer.