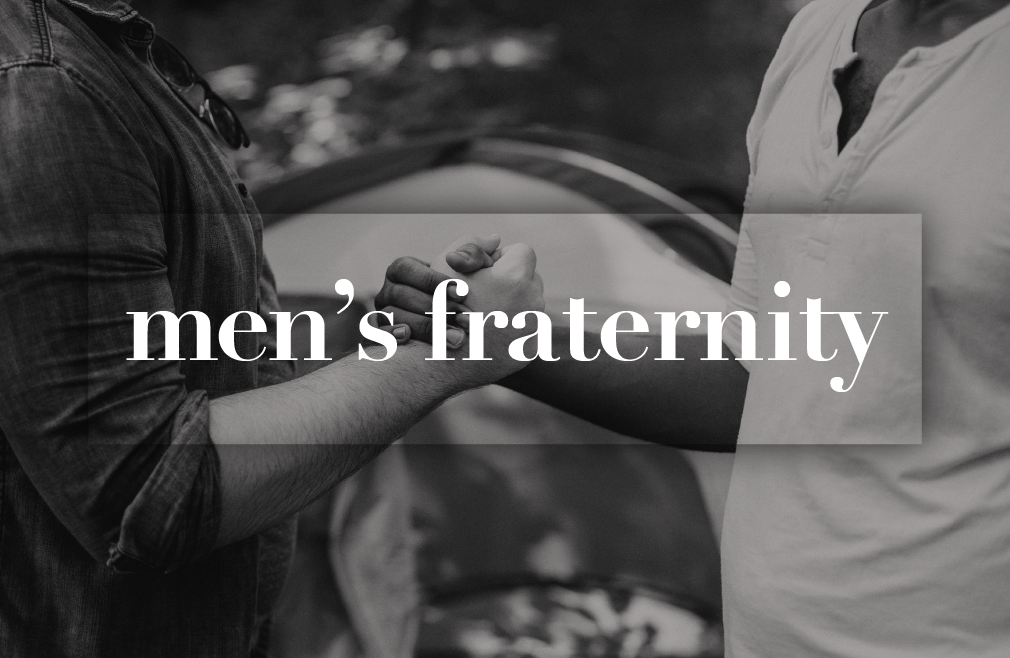 Every Sunday, from 01/10/2021 to 02/21/2021
,
7:00 PM - 8:30 PM
As the world needs real men more than ever, this study will help you understand the Biblical definition of manhood, what makes a man a man, and how to become and express the man God intended you to be.
This is a hybrid group, you can attend in person at DBC in room A-202 or virtually on Zoom.
Facilitated by David Newman
$10 workbook fee
No meeting on Sunday, February 7
Registration
Please email David Newman to register.