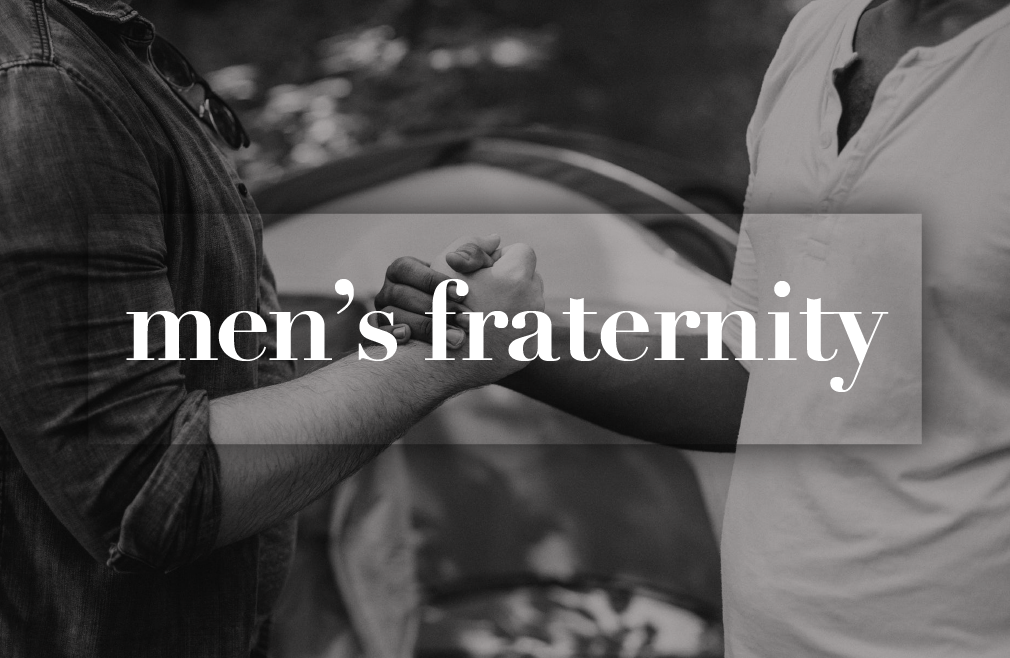 Every Sunday, from 09/12/2021 to 12/12/2021
,
7:00 PM - 8:30 PM
Work and home are the super bowls of manhood. Real men know how to win in both!
As the world needs real men more than ever, this group will help you understand the Biblical definition of manhood, what makes a man a man, and how to become and express the man God intended you to be.