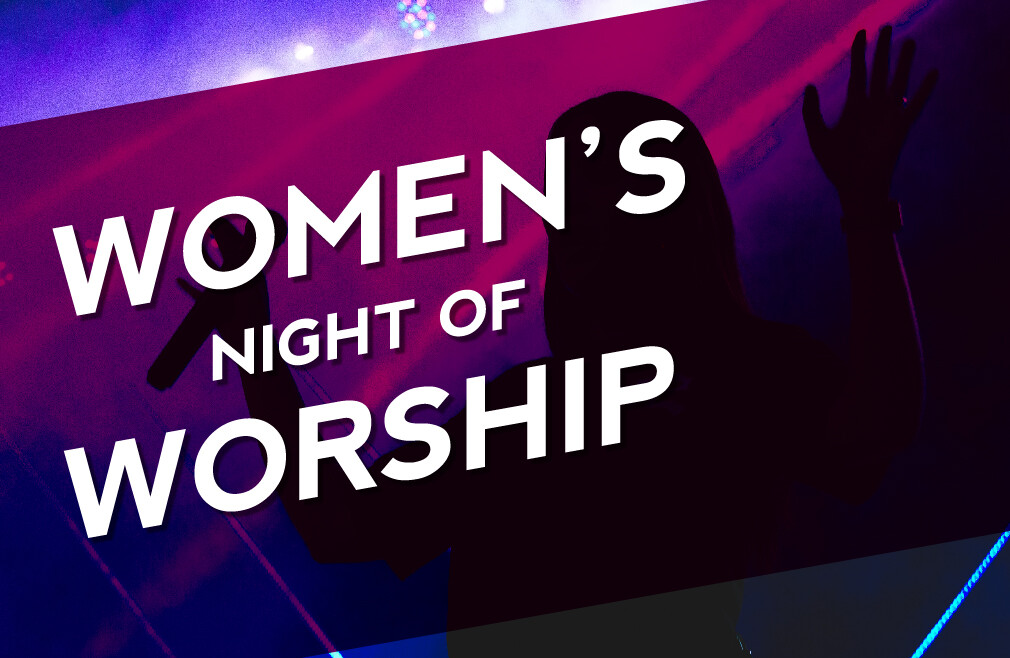 Thursday, October 29, 2020
,
7:00 PM - 9:00 PM
Click here to watch the recording of Women's Night of Worship!
Please join us and bring a friend along as we gather safely in the large space of our Chapel for Women's Night of Worship! DBC's Deborah Vega, Elaina Thompson, Anna Grace Swilley and Nancy Bond will be leading us in song and prayer.
We have planned a very special night just for you—a night of peace and restoration, encouragement and refreshment—filled with candlelight worship to the Father who comforts and protects. These are isolating and hard times, so don't let the father of darkness prevent you from walking in the light.
If you bring a friend to join you, please walk in together and tell our usher that you're comfortable sitting next to each other, otherwise we will be seating everyone separately, 6 feet apart. Masks are required.
If you aren't comfortable joining in person, you can watch the live stream on our website or Facebook.