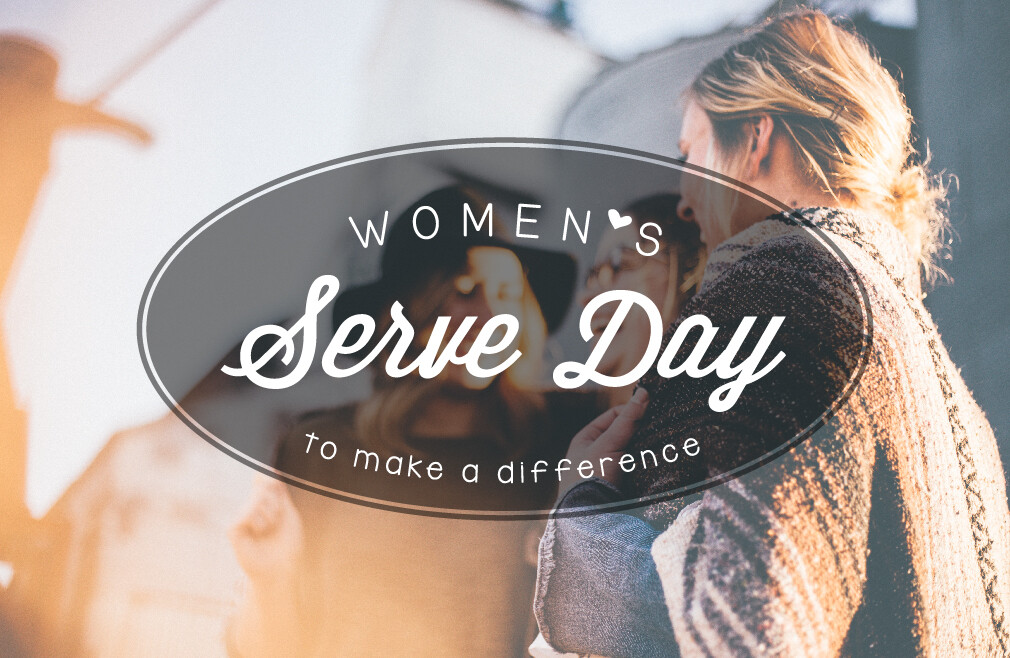 Saturday, November 07, 2020
,
9:00 AM - 12:45 PM
One Saturday morning—many changed lives!
Join other DBC women for a two-part missions experience conveniently scheduled into one morning! We will gather at 9:00 am at DBC for a watch party of our Virtual Guatemala Mission Trip. Then at 10:30 am we will travel to our mission partner's Buford Highway ministry center to conduct an outdoor (with tents) mini VBS for 30 Guatemalan children from 11:15 am - 12:45 pm. Volunteers will help with crafts, games and snacks.
You can participate in the VBS even if you do not attend the watch party of the virtual mission trip. Just meet at DBC at 10:30 am.
Registration
Registration is only required if you will participate in the VBS portion of the morning. This serving opportunity is for women and daughters only.