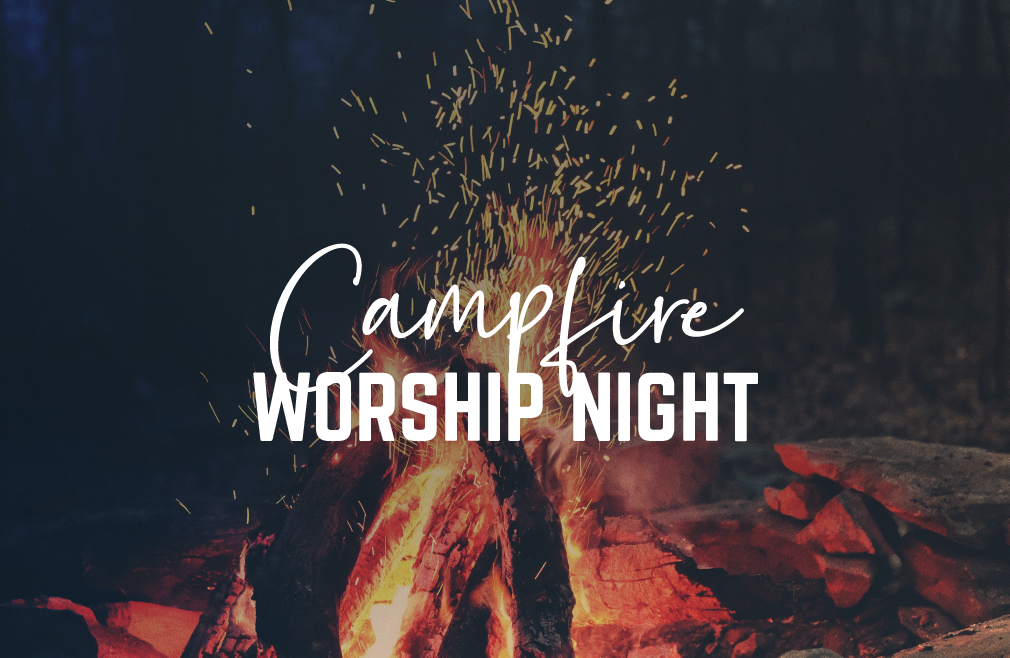 Sunday, October 17, 2021
,
6:00 PM - 7:00 PM
Bring the whole family out for Campfire Worship Night with s'mores and sing-along songs! Meet at the DBC Walking Trail Amphitheater that is located behind the sports fields.
No registration is needed. Just mark your calendar and we will see you there!