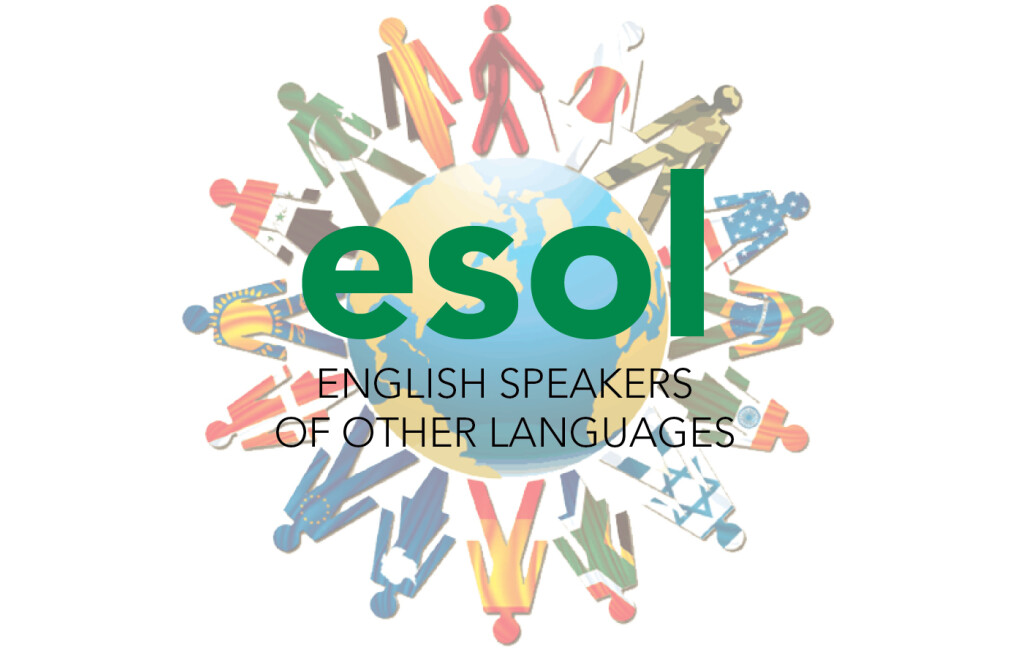 Every Thursday, from 09/09/2021 to 04/28/2022
,
9:30 AM - 12:00 PM
Learn English in a comfortable community environment! Our teachers will instruct you with lessons in English and also teach you about American culture. Classes will be in person at Dunwoody Baptist Church and also available virtually using Zoom. We offer classes for all levels; beginners, intermediate and advanced. The cost is $40 for student book and materials. Registration is ongoing and you can join anytime throughout the year. Childcare is available. For more information, please email .
Interested in volunteering?
Volunteers are needed to show God's love. Adult students from over 25 nationalities meet at DBC each Thursday morning from September to April to learn English and to experience American culture. The ESOL School has more than 60 volunteers that teach, provide hospitality, place students and administer classes. Classes are sponsored by the church with volunteer staff from DBC and other churches.
Sunday International Bible Study
Our International Bible Study meets every Sunday from 9:45 am - 10:45 am. This class provides an opportunity to learn and practice English through Bible study and fellowship with other English learners in our community. There is no cost to join.