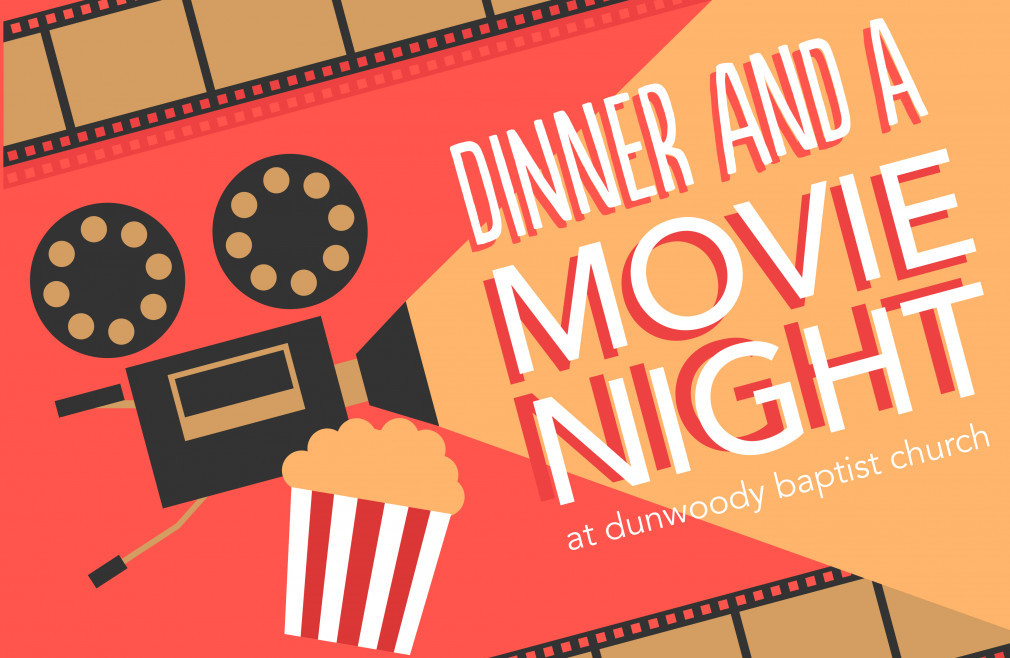 Sunday, March 07, 2021
,
5:00 PM - 7:00 PM
Our Children's Ministry proudly presents Dinner and a Movie Night for four-year-olds through 5th graders!
Join us to watch The Emoji Movie! We'll learn about the importance of being true to yourself and the value of honesty and teamwork as we continue with our focus verse Romans 12:2: Do not be conformed to this world, but be transformed by the renewal of your mind.