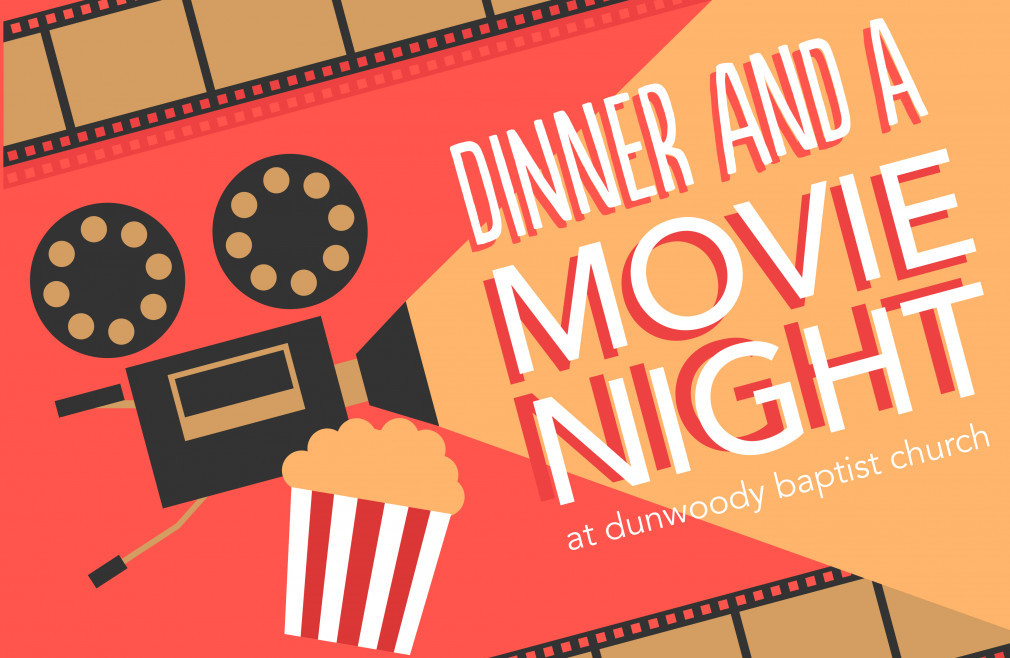 Sunday, April 18, 2021
,
5:00 PM - 7:00 PM
Our Children's Ministry proudly presents Dinner and a Movie Night for five-year-olds through 5th graders!
Join us to watch Cloudy with a Chance of Meatballs 2! We'll learn about staying true to yourself and to the people you love as we continue with our focus verse Romans 12:2: Do not be conformed to this world, but be transformed by the renewal of your mind.