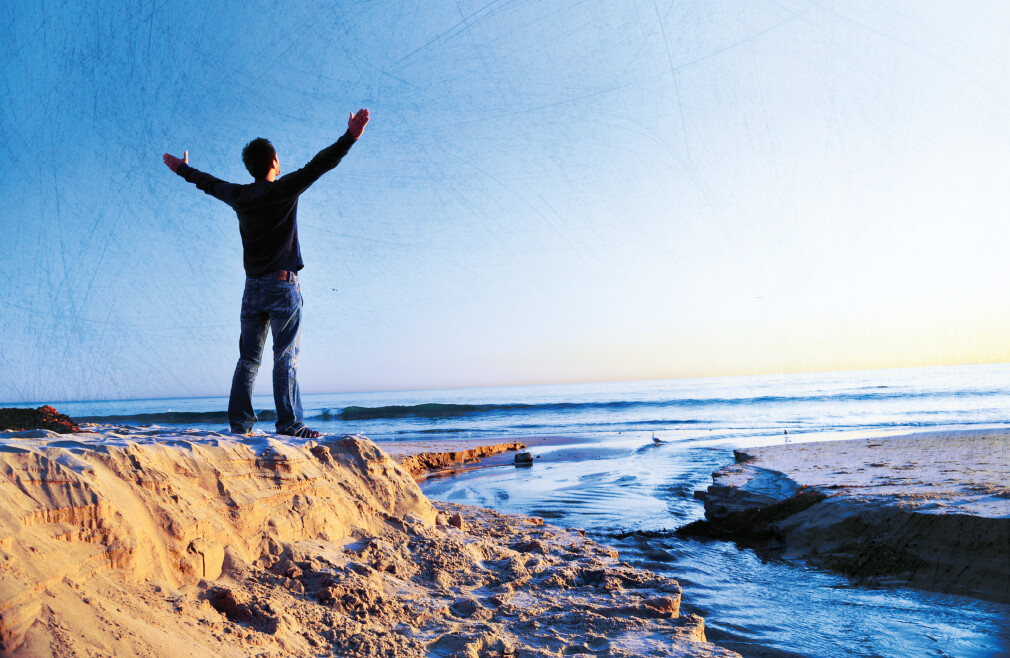 Every Sunday
,
6:00 PM - 8:00 PM
Celebrate Recovery exists to foster fellowship and celebrate God's healing power in our lives. We connect with God's healing power through worship and focus on God's message of hope found in Scripture, the recovery principles from the Beatitudes and the Christ-centered 12 Steps. Healing is available through applying the principles of a Bible based recovery process to our life.
SundayS at 6 pm
Sports Center Room J-200
6 pm: General Meeting & Worship
7pm: Gender Specific Break-out Sessions
Food will not be provided.
How It Works
We begin to grow spiritually by working through the Christ centered 12 steps and applying their Biblical principles. We become free from our compulsive, dysfunctional, and addictive behaviors. This freedom creates peace, serenity, joy, and most importantly a stronger personal relationship with God and others. We discover our personal, loving, and forgiving higher power—Jesus Christ, as we progress through the program.
Who is CR for?
CR is for anyone with a hurt, habit, or hang-up. A hurt, habit, or hang-up is something that hinders our walk with God. These life problems can be stumbling blocks or stepping stones!
The feeling of being hurt is an emotional reaction to another person's behavior or a disturbing situation. (abuse, abandonment, codependency, divorce, rejection, relationship issues, etc.)
A habit is an addiction to alcohol, drugs, food, gambling, pornography, shopping, smoking, etc.
Hang-ups are negative mental attitudes that are used to cope with people or adversity. (anger, depression, fear, shame, unforgiveness, etc.)
Share Groups
CR meets on Sundays for group worship followed by share group break-outs (by gender).
Women's Substance Abuse
Women's Non-substance Abuse
Men's Mixed Issues
CR Share Groups will: Provide you with a safe place to share your experiences, strengths, and hopes with others who are going through a Christ centered recovery.Provide you with a leader who has gone through a similar hurt, hang-up or habit, that will facilitate the group as it focuses on a particular principle each week. Provide you with the opportunity to find an accountability partner or a sponsor. Encourage you to attend other recovery meetings held throughout the week.
CR Share Groups will not: Attempt to offer any professional clinical advice. Our leaders are not counselors. Allow its members to attempt to fix one another.
CR's 5 Rules
Limit sharing time focusing on ones' own feelings, thoughts
No cross talk
We support each other, not "fix" another
Anonymity and Confidentiality are basic requirements
Offensive language has no place in a Christ-centered recovery group
How to Find/contact Us
Room J-200 is upstairs in the Cecil B. Day Sports Center. Enter the campus at DBC's Ashford Dunwoody entrance and park at the upper street level. Enter at the brown awning that reads "Cecil B. Day Sports Center".
Contact Jeanine Callan for more information.