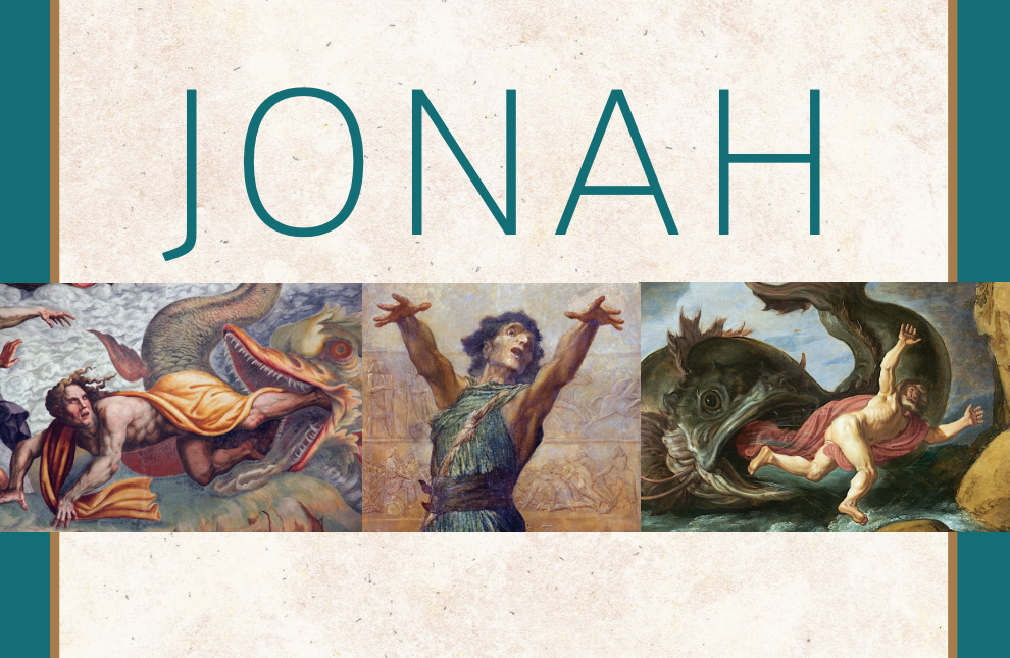 Every Tuesday, from 09/29/2020 to 11/17/2020
,
6:30 PM - 7:45 PM
The Epic of Eden: Jonah
When most people think about the book of Jonah, they think about a children's story. Others think about a story they've heard so many times there could not possibly be anything new to learn from it. Well strap in, because this study is designed to prove all those assumptions wrong!
In The Epic of Eden: Jonah, Dr. Sandra Richter leads us through Jonah's life to the place where we realize that our God is way bigger than we thought. We will learn about the brutal Assyrians of Nineveh, ancient seafaring ships, and large aquatic creatures, and be challenged with the same message as confronted Jonah. Are we willing to let God be God, to move us out of our comfort zones, and embrace His calling?
This is a virtual group meeting on Zoom.

Facilitated by Sue Haynes & Eva Wilson
Registration
Please email Sue Haynes to register.