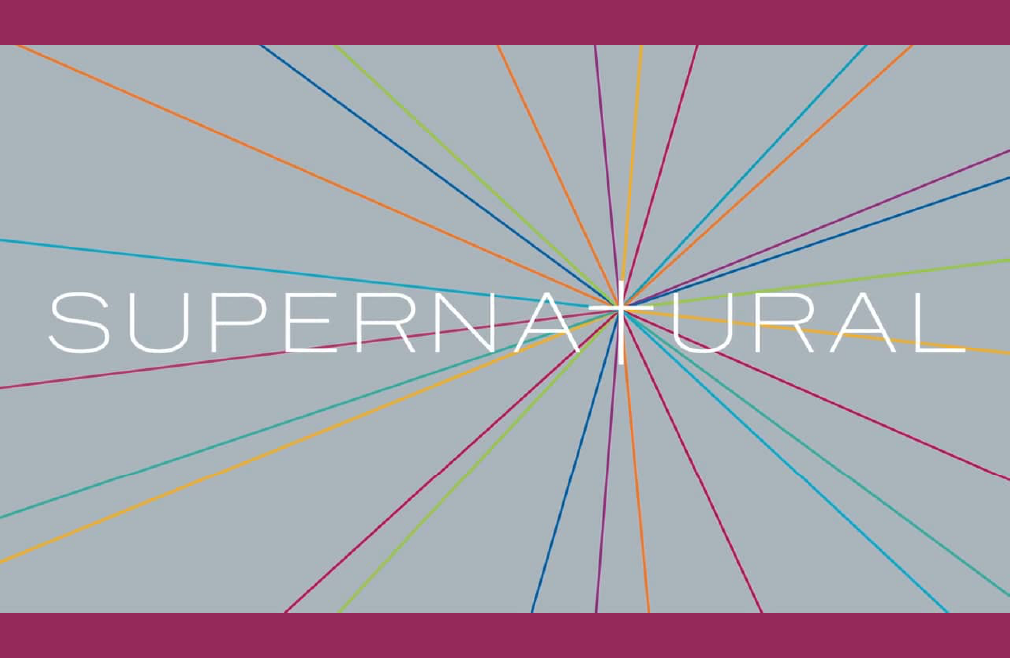 Every Tuesday, from 04/13/2021 to 06/01/2021
,
9:30 AM - 10:45 AM
Supernatural: Experiencing the Power of God's Kingdom
There's no substitute for the supernatural power of the Holy Spirit in your life. Spirituality and ministry without the Holy Spirit is hollow. With a biblical basis and practical application, during this study you'll learn how to work alongside the Spirit, and you'll become watchful for the powerful in-breakings of God's kingdom all around you.
This is a virtual group meeting on Zoom.

Facilitated by Sue Haynes & Eva Wilson
Registration
Please email Sue Haynes to register.