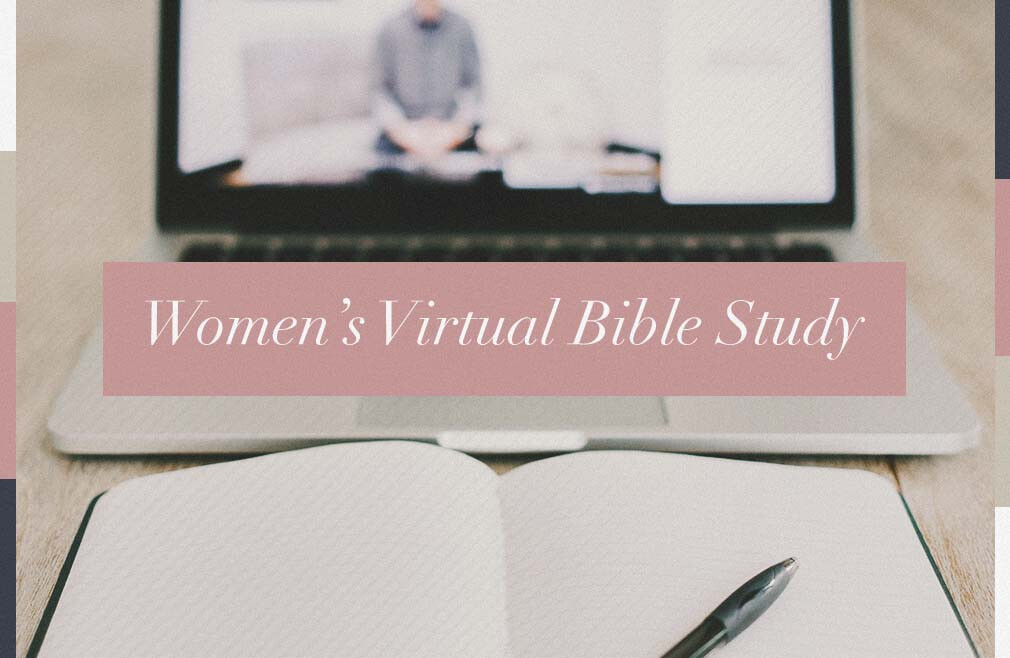 Every Tuesday, from 10/05/2021 to 11/09/2021
,
9:00 AM - 10:45 AM
This virtual Bible study is for women of all ages, stages and locations!
Kingdom Heroes
by Tony Evans
TUESDAYS, 10/5 – 11/9, 9AM

Are you living by faith? Each of us must daily choose between giving in to the world's pressure to trust in ourselves or yielding control of our lives to God. While following God's directions when we don't see immediate results can be difficult, the payoff will always be tremendous. Join us to take a look at the people in the Bible's Hall of Faith: Old Testament heroes, such as Abraham, Noah, and Moses, who let God lead their lives. Learn how their journeys can help you understand what it means to walk in faith.
This is a virtual group meeting on Zoom. Meeting invitations are emailed weekly. Please

email Sue Haynes

to register. Zoom meetings will consist of discussions of the video and homework content, and prayer requests.
Facilitated by Sue Haynes & Eva Wilson