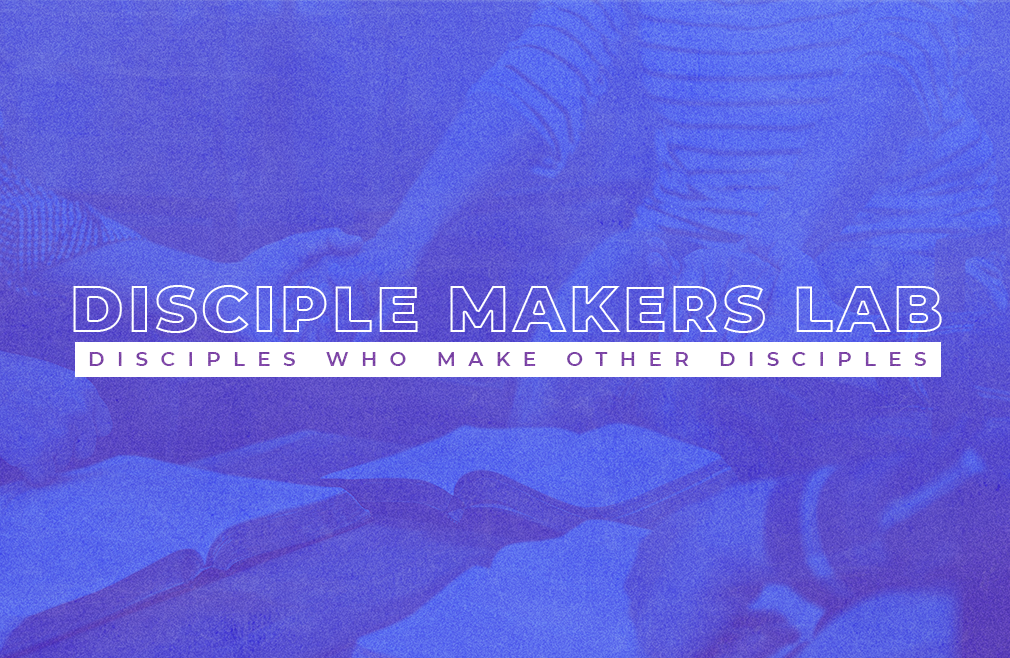 Every Sunday, from 02/07/2021 to 04/11/2021
,
9:45 AM - 10:45 AM
The Disciple Makers Lab is a group committed to prayer, training and engaging people with the good news of Jesus. You may wish to see others around you come to Christ, but you may struggle with how to help them. You may also miss the encouragement from others to make progress. That's why this group exists—for equipping and encouragement!
Join us to be trained in an open discussion, interactive lab where you will gain some of the tools needed to obey the command of Christ to make disciples. You will discover the vision, be equipped with tools and put spiritual practices into place that will help you be a disciple maker. As a result of the lab, you will gain experience in sharing your faith journey with others, learn from experienced disciple makers and be trained in how to help others follow Jesus.
Registration
This is a hybrid group—attend in person in at DBC in Room CH-209 or virtually on Zoom. Please fill out the form below to register.