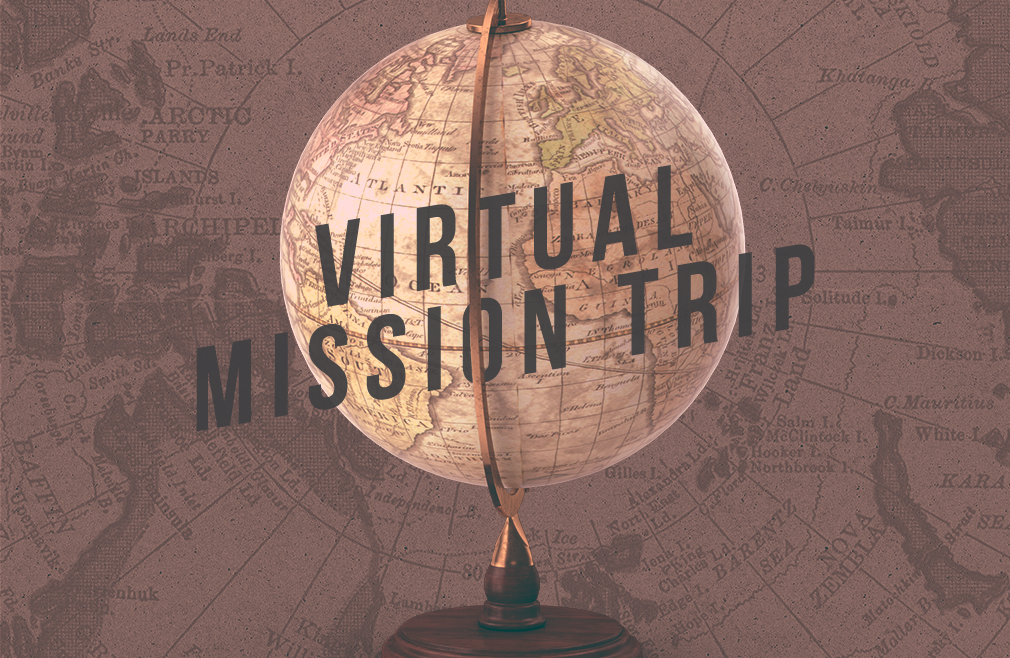 Saturday, December 12, 2020
,
9:00 AM - 10:30 AM
See how God is working in Myanmar...for free!
Gather your family, your small group or Sunday school class together and join us for a virtual mission trip to Southeast Asia to visit with DBC mission partners working to multiply disciples, leaders and churches among unreached people groups. This interactive experience will leave you inspired and motivated to live by faith. You will meet leaders, see video and photos, and hear testimonies of lives changed by the Gospel. All this without having to buy a ticket or mosquito spray! Visit www.jmaministries.org to learn about the ministry.
This fun, interactive, free trip is for everyone, no matter your age or stage of life. You don't want to miss it!
Fill out the form below to "book your ticket" and receive the Zoom meeting information.