Welcome to DBC Student Ministry!
Our student ministry seeks to provide safe and authentic environments for middle and high school students to love God, love people, make disciples and make a difference.
Subscribe to Emails
The best way to stay up-to-date with what is going on in student ministry is to subscribe to our emails.
The WKND - March 3-5, 2023
Students in grades 6-12 are invited to join us for The WKND.
What is THE WKND? It's two days of passionate worship, small groups and fun!
What: The WKND
When: March 3-5
Who: Grades 6-12
Where: DBC Student Center & Chapel
Why: Worship, discipleship, pizza, and FUN!
THE LAST DAY TO SIGN UP IS FEBRUARY 28
Cost is $25 and includes a t-shirt and pizza on Saturday.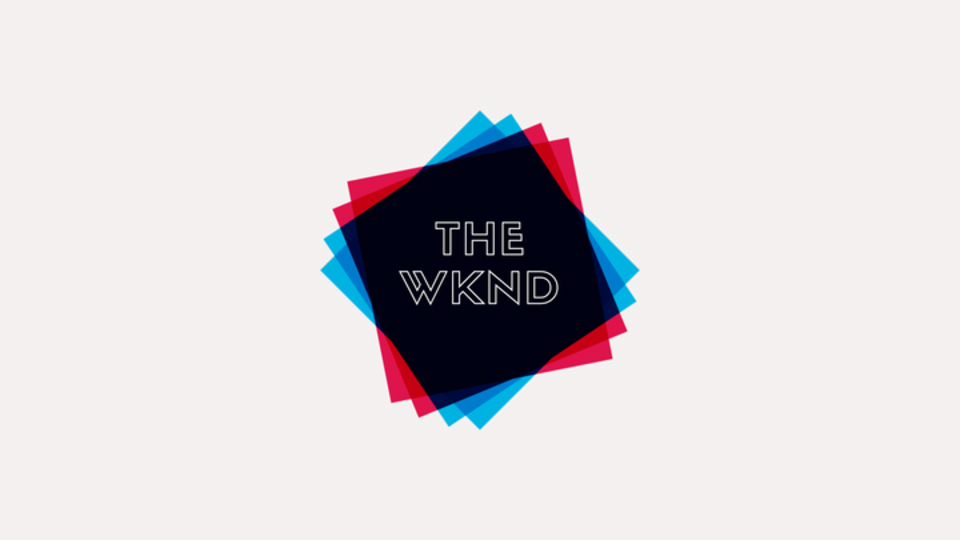 Parent Resources
We are excited to offer christ-centered resources through AXIS on many difficult topics such as self-harm, gender, twitch streaming, and much more.
Use the password "axis" to access the resources.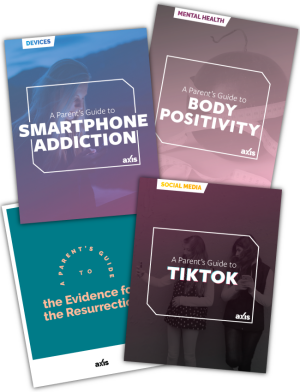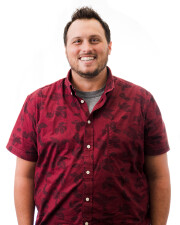 Student Pastor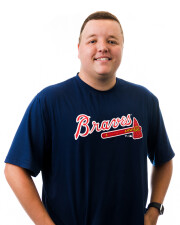 Associate Director of Students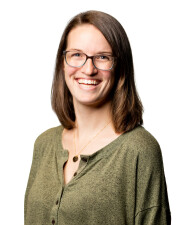 Student Ministry Associate