DBC's Women's Ministry exists to help women in every stage of life seek God, grow in His likeness and live according to His will.
Our goal is to encourage and enrich women in their relationships with other women and their relationship with Jesus Christ.
Wednesday Night DiscipleU
Women of all ages are invited to DiscipleU led by our senior pastor's wife, Dr. Judi Jackson. DiscipleU features in-depth Bible study, small group discussion and opportunity for intergenerational connections.
FAITH + ACTION
Wednesdays, October 7 - December 9, 6-7 pm
We live in a world characterized by division, materialism and words without actions. Join us for this 9-week study to find out what the apostle James says about cultivating a genuine faith in the midst of a challenging culture. From taming your tongue to fighting temptation, discover how to live out your faith through action. This is a hybrid group—you can join us in person at DBC in Room G-202 or virtually on Zoom.
Registration
Please fill in the information below so we can email you the Bible study material and other pertinent updates.
Weekday Bible Studies
Our fall 2020 weekday Bible studies are offered on Tuesday, Wednesday and Thursday.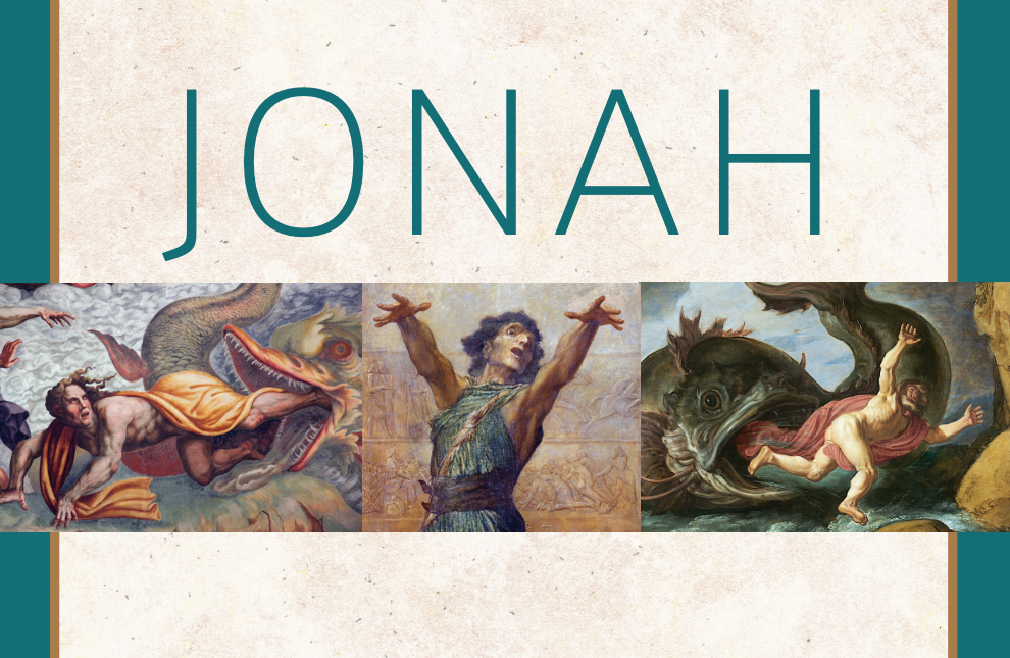 The Epic of Eden: Jonah
Tuesdays at 6:30 pm
Sep 29 - Nov 17
Register →
Everyday Theology
Thursdays at 7 am
Oct 1 - Dec 3
Register →
Community Bible Study (CBS)
Wednesdays at 9:30 am
Sep 9 - Apr 28
Register →
MOPS (Mothers of Preschoolers)
MOPS is a program designed for mothers and led by mothers to meet the distinct needs of moms with children from birth to Pre-K. Our programs include teaching by mentors and guest speakers, discussion and opportunities to develop spiritually.
MOPS at DBC is a place to find friendship, community, resources, support and spiritual enrichment for you as a woman and mother so you're not alone. We encourage, equip and develop moms as women, mothers and leaders. MOPS moms journey together, sharing real relationships that are transformative and learning leadership development skills that will enrich the lives they touch.
Fall 2020
MOPS will meet virtually this fall.
Meeting Schedule
September 22, 8:30 pm
October 13, 8:30 pm
October 27, 8:30 pm
November 17, 8:30 pm
December 8, 8:30 pm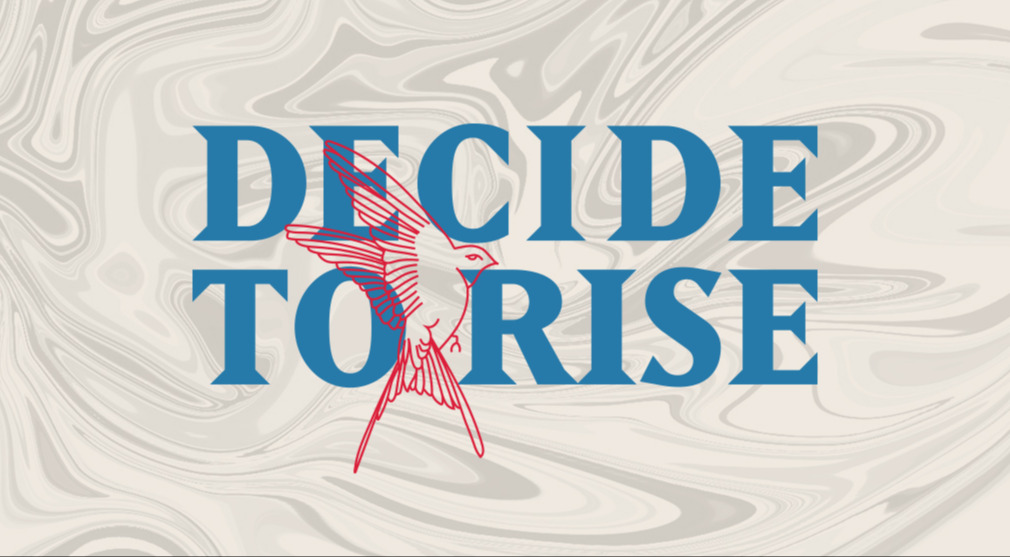 Volunteer, Serve Teams at DBC

Our team provides set up/tear down support and planning assistance for women's events.

Volunteer, Serve Teams at DBC

Our team facilitates small group discussion using published discussion questions and videos during women's weekday Bible studies and Women's DiscipleU.